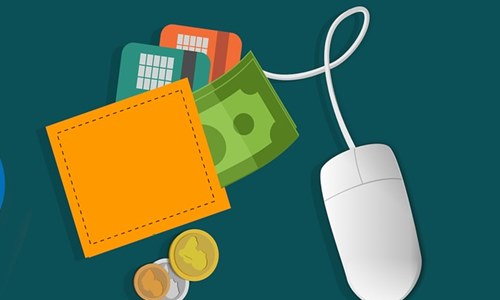 Commuters will be able to track their expenditure by means of the TransitLink portal of SimplyGo.

The Land Transport Authority (LTA) in Singapore has reportedly announced its plans for a digital payment scheme for commuters using public transport on a daily basis. The scheme also entails the provision of bus routes and timings for the commuters.

The LTA, which is the statutory board under the Ministry of Transport of Singapore, has launched a new mobile application named 'SimplyGo' that links the Mastercard debit or credit card of a user with the transport providers. Commuters are required to tap the ticketing machine with either their Mastercard or mobile phone for availing the service, provided the phone has Apple Pay, Samsung Pay, Fitbit Pay or Google Pay already installed. With the download of the application, users will be able to see the fare charged for each trip, along with information on the bus route and timings.

The LTA is reportedly expecting Visa to come on board around late 2019. The SimplyGo application was introduced at a roadshow held at Downtown MRT (Mass Rapid Transit) station in Downtown Core, Singapore, which was also attended by Baey Yam Keng, the Senior Parliamentary Secretary for Transport.

Keng was reported saying that the authority aims to turn the experience of daily travelers into a hassle-free and convenient one. It would not be replacing the existing payment methods including the EZ-link cards, but would offer various other payment modes for commuters. He further noted that the launch of SimplyGo has taken place in the wake of Smart Nation & Cashless goals of the Republic.

For those uninitiated, the latest scheme was announced last month by Janil Puthucheary, the Senior Minister of State for Transport, a follow-up to a two-year pilot program that was initiated in 2017.

Deborah Heng, Country Manager, Mastercard Singapore, stated that the payments conglomerate saw around 26 million transactions from about 100,000 users during the test period, and further anticipates the number to surge up with the official launch of SimplyGo.