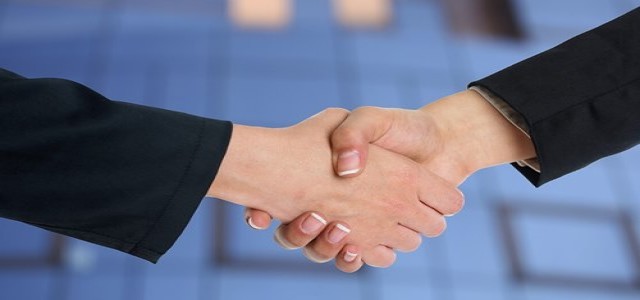 Lululemon Athletica, a renowned Vancouver-based athletic apparel retailer, has reportedly announced that it has signed a new definitive agreement to acquire Mirror, a prominent at-home fitness firm, for a total sum of $500 million.
Mirror is an innovative enterprise that offers live and on-demand personal training sessions as well as fitness classes, broadcast on a novel wall-mounted device, a big mirror that also doubles as a video screen, running consumers approximately $1,495.
Lululemon CEO, Calvin McDonald, stated that in 2019, the company detailed its vision to establish itself as an experimental enterprise that motivates a community of individuals that embraces the sweatlife to grow, sweat, and connect.
McDonald further added that the Mirror acquisition is a thrilling opportunity to further build up on that vision, improve the Lululemon digital as well as interactive capabilities and also deepen the company's roots in sweatlife.
Mirror and Lululemon have already worked together through a content partnership and a 2019 investment in Mirror by Lululemon. The agreement marks Lululemon's first major acquisition and showcases its desire to establish itself as an enterprise that offers more than athletic apparel.
In April of 2019, Lululemon had outlined its comprehensive strategic plan to expedite growth, unveiling its desire to facilitate omni-guest experience and further embrace market expansion in the process.
Mirror founder and CEO, Brynn Putnam, stated that the company is thrilled to officially be a part of Lululemon and further accelerate its growth and consolidate its position by leveraging the deep connection Lululemon has with its ambassadors, communities, and guests.
Putnam further added that the company would be able to capitalize on the Lululemon infrastructure, which includes its ecommerce channels and store networks, to attract new users.
The acquisition showcases the growing industry confidence in the field of at-home fitness, which is rapidly growing in terms of popularity due to the coronavirus lockdowns and efforts from enterprises such as Mirror and its rival Peloton. The coronavirus lockdowns have provided a significant boost to at-home fitness brands, such as Obé Fitness, which witnessed 70% MoM growth between March and April 2020.
Source credit: https://www.adweek.com/digital/lululemon-acquires-at-home-fitness-brand-mirror-for-500-million/