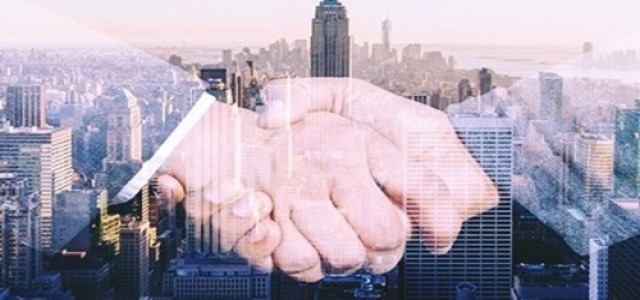 Luminar Technologies, Inc., an autonomous vehicle sensor & software company, has reportedly announced a partnership with Airbus SE's subsidiary, Airbus UpNext. This deal has been entered with an aim to ensure the fast-track development of future flight technologies by evaluating, building, maturing, and validating new services and products that encompass radical or breakthrough technologies.
The latest collaboration deal is a part of the Airbus Flightlab ecosystem unveiled in January 2021, which spans across the Airbus' business lines as well as adopts flight testing to develop future flight technologies. Under the agreement, the team of experts at both companies will closely partner to improve perception, sensing, and system-level capabilities to enable safe, autonomous flight.
According to Luminar Technologies' Founder & CEO, Austin Russell, the recent partnership with Airbus UpNext will further boost the trend of establishing the desired standard of quality to drive the aerospace industry growth. The company is planning to merge its expertise in the field of the automotive industry into aviation. It also holds a high belief that the safety and automation enhancements can transform the mode of transport. Both the teams are thrilled to accelerate the shared vision and define the future of aviation.
There has been a strong focus on increasing aircraft safety and ultimately allowing autonomous operation. Luminar's technology is based on high-performance lidar sensors that emit pulses of laser light for the accurate detection of objects' location through 3D environment scanning. It will enable future aviation technologies such as autonomous UAM (urban air mobility) transport modes as they act as a key basis for safe landing, takeoff, and in-flight decision making. In addition, it has the capability to substantially enhance the safety of the existing aircraft applications.
As per the statement made by Sandra Bour Schaeffer, Head of Airbus Group Demonstrators & CEO of Airbus UpNext, the latest partnership with Luminar will help define and explore the aviation trends and subsequently develop more autonomous flight vehicles.
Source credit:
https://www.businesswire.com/news/home/20210426005553/en/Luminar-Takes-to-the-Skies-in-Partnership-With-World%E2%80%99s-Largest-Aviation-Company