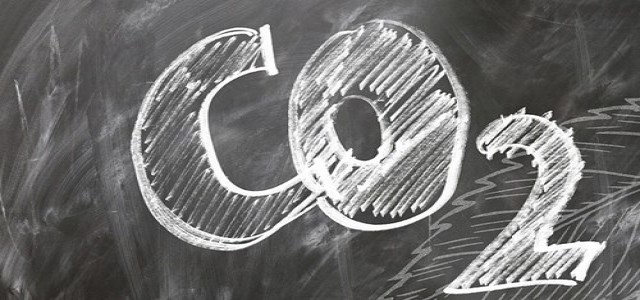 Marriott International Inc. has reportedly announced the submission of a letter to the Science Based Targets initiative, as part of its efforts to mitigating its carbon footprint. It commits to:
Establishing scientific emissions reduction goals across all sectors, in line with the emissions scenarios for a 1.5°C rise, and
Setting a long-term, scientific target of reaching net-zero value chain GHG (greenhouse gas) emissions by 2050, in line with the recommendations as well as criteria of the Science Based Targets initiative.
As part of its net-zero emissions commitment, with backing from several organizations like Global Citizen, the American multi-national company has proudly announced its official enrolment to the Race to Zero through the most ambitious standard of Business Ambition for 1.5. It looks forward to celebrating this achievement on September 25 at Global Citizen Live.
Race to Zero is a global campaign, uniting cities, companies, regions along with financial & educational institutions to reach net-zero GHG emissions by 2050. Participants are dedicated to the same broad goal: rapidly curbing emissions across all scopes in line with the Paris Agreement, with robust near-term targets and transparent action plans.
The Chief Executive Officer of Marriott International, Anthony Capuano, commented that the company is driven to make an optimistic and sustainable impact wherever it does business, and this rigorous climate commitment to attain net-zero emissions is a necessary step for the firm to contribute to the resilience as well as the vibrance of environments and communities it serves in.
Even as the industry witnesses one of its most difficult periods, Marriott understands that this ambition will be a challenging one. The company is proud to join a host of institutions and firms around the world that are striving to counter climate change and build a sustainable and healthier world, said Capuano.
Marriott's portfolio of hotels is working on curbing its carbon footprint as part of its current sustainability goals of 2025 and this recent commitment to climate action will prove to be the next step in the company's journey towards sustainability.
Source credits:
https://www.prnewswire.com/news-releases/Marriott-international-announces-ambition-to-go-net-zero-301382602.html