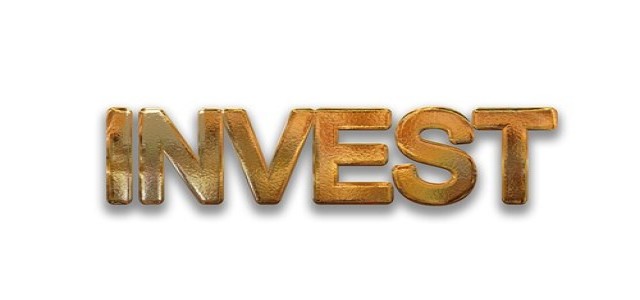 Multinational financial service corporation Mastercard has reportedly announced its intention to invest in Instamojo, a digital solutions platform for Micro, Small, and Medium Enterprises (MSMEs).
The company has apparently commented that the investment aims at upscaling and digitizing millions of gig workers and MSMEs by accepting digital payments, setting up online stores, and increasing customer reach.
Instamojo, a Bengaluru-based company, was initially started as a solution provider of digital payments for small enterprises. It has recently entered the e-commerce sector after acquiring an e-commerce enablement company GetMeAShop.
The Co-Founder of Instamojo, Sampad Swain, supposedly stated that the company is emphasizing on the bigger picture of providing a platform to smaller businesses and helping them start, manage, and grow their business on the internet. The company operations are no longer restrained to payment collection. It also assists in starting an online store and shipping products.
Instamojo was founded by Akash Gehani, Aditya Sengupta, and Sampad Swain in 2012. It raised funds from Base, a Japanese e-commerce platform, and also from current investors like the Singapore-based Gunosy Capital. Other investors of Instamojo include Kalaari Capital, 500 Startups, Blume Ventures, and Japanese payments company AnyPay.
Rajeev Kumar, the Senior Vice President for Market Development, South Asia at Mastercard, reportedly said that gig workers and MSMEs are crucial contributors to the Indian economy. The company aims at bolstering them with its strategic partnerships and investments to assist them in exploring the potential of e-commerce.
He further stated that the company's investment and partnership with Instamojo is the right step in the direction of achieving its set goal. This will allow millions of small enterprises to grow by stabilizing their digital presence and enhancing their payment acceptance capability.
Mastercard has been backing several emerging companies over the years. This includes Pine Labs, a merchant payments startup, Tonetag, which is a payment company based on sound, and Signzy, an AI-based financial service provider.
Source credits:
https://economictimes.indiatimes.com/tech/funding/mastercard-invests-in-instamojo-to-help-small-businesses-go-digital/articleshow/83918589.cms