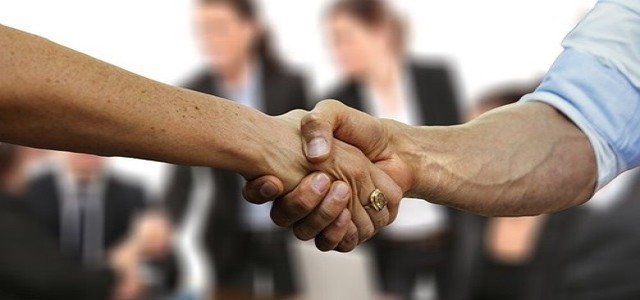 The CAE (Council for Aid to Education Inc.) has reportedly announced a collaboration with the Mays Business School (MBS) of Texas A&M University. Under this partnership, the business school will include the instruction and assessments of CAE for the curriculum of academic year 2021-2022. The collaboration aims at reinforcing the problem-solving skills as well as the critical thinking of students, which are crucial for success in the workforce and classroom.
Bob Yayac, the Chief Executive Officer and President of CAE commented that the company is honored to collaborate with Mays Business School, which is one of the top business schools in the United States. He added that the company will offer authentic, innovative assessments that evaluate skills essential for the success of every graduate.
Credible researches have confirmed that although it is important to have content knowledge, it is not sufficient. These student evaluations will help guide educators from MBS in determining the right resources for academic support, with an emphasis on honing the most transferable skills, said Yayac.
MBS is using the SSA+ (Success Skills Assessment) of CAE to establish a formative baseline measure and assess entering undergrad students registered under the course of Freshman Business Initiative. In addition, it will facilitate the CLA+ (Collegiate Learning Assessment) for exiting cohorts of Master of Business Administration and undergrad seniors through the Strategic Management class after both spring and fall semesters.
The results of the CLA+ will be compared to previous senior classes to assess the effect of teaching important skills. CAE will also offer performance-based instructional training as well as materials to MBS faculty, along with instruction for critical thinking for students in the management capstone and business initiative courses.
Dr. Shannon Deer, the interim associate dean for undergraduate programs at Texas A&M University, stated that the university's collaboration with CAE will advance the crucial skills of thousands of students at the Mays Business School. Deer added that the integration of CAE's innovative evaluations and instruction into this rigorous curriculum aligns with the University's mission of developing transformational leaders.
Source credits:
https://www.globenewswire.com/news-release/2021/09/20/2299914/0/en/CAE-and-Texas-A-M-University-s-Business-School-Announce-Partnership-to-Improve-Student-Outcomes.html