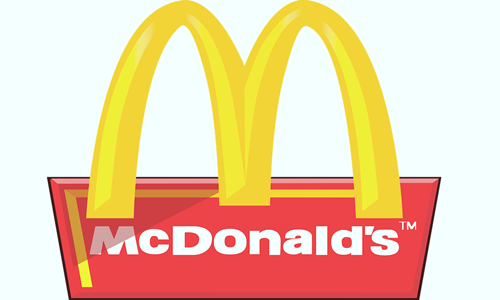 This acquisition is aimed at not only increasing the use of technology in the fast food market but also to achieve the vision of creating personalized experiences for the customers.

McDonald's, the fast food giant, recently announced an agreement with unique personalization technology company, Dynamic Yield to create a more customized consumer experience.

Dynamic Yield is known to work with various brands in e-commerce, travel, finance as well as media to create an Amazon style personalized experience. The American fast-food giant aims to leverage this technology for a drive-thru menu that will multiple things into consideration such as region-specific weather, ongoing restaurant traffic and in-demand menu items. Once the order is placed, the display would also recommend additional items based on the customer's preferences.

Even if the announcement has not specified any official statement regarding the price, a close source reveals it to be greater than $300M. It is also said to be the fast food chain's biggest acquisition in the past two decades.

The food giant has successfully tested the technology in many US-based locations in 2018 and has plans to roll it in entire U.S. by 2019. It has also devised to integrate this technology with the other products, self-serve kiosks and mobile app.

Steve Easterbrook, McDonald's President and CEO claims that technology is an important part of their Velocity Growth Plan. It assists to boost experience for the customers by offering convenience on their terms. He also added that with this acquisition, the fast food market not only increases the use of technology in its processes but also will be able to achieve the vision of creating personalized experiences for the customers.

Dynamic Yield co-founder and CEO Liad Amgon opined that the very motto of the organization was to ensure that customer-centric brands make personalization a core activity. He added that they are thrilled to join hands with the global food brand and are filled with enthusiasm to innovate ways that could have a direct and real impact on the daily lives of the people.