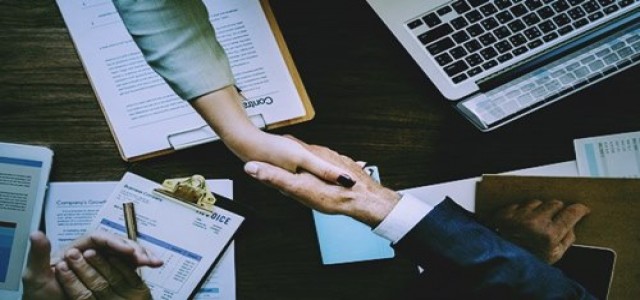 Calian® Group Ltd., a Canadian manufacturing company, has reportedly been awarded a three-year contract by an international space mission partner, MDA. This multi-year contract is geared towards supporting the CSA (Canadian Space Agency) to ensure reliable and high-performance satellite flight operations. It also highlights the company's satellite operation capabilities as well as its proven track record of consistently supporting satellite missions.
The latest three-year contract is valued at over CDN$16 million, with options to extend it up to 2 more years.
Based in the Multi-Mission Control Centre of the CSA in St. Hubert, Quebec, the manufacturing company's engineers and technicians will conduct day-to-day satellite engineering, spacecraft planning, flight dynamics, real-time console operations, & ground systems maintenance for the agency's existing satellite fleet. In addition, they will also help stay prepared for any future mission.
As per the statement made by the Vice President of Geointelligence at MDA, Dr. Minda Suchan, the company is thrilled to merge its expertise with that of Calian to deliver operations service for the critical satellite missions of the CSA, which include the RCM (RADARSAT Constellation Mission), NEOSSAT, and SCISAT.
The longevity of Calian in satellite operations is widely known across the industry. The company, since RADARSAT-1 was launched in 1994, has been successfully aiding the CSA in multiple Earth Observation missions and supporting the RADARSAT-2 operations of MDA since 2007. Calian has been maintaining industry partnerships for over 30 years and has built an extensive base of knowledge and expertise in satellite operations.
According to Calian Advanced Technologies' President, Patrick Thera, the company has shown excitement towards continuing its long-standing relationship with MDA. It has rapidly emerged as the pre-eminent supplier of solutions related to satellite ground systems. It also has formed a team of technical experts on multiple fields like RF ground systems and intelligent satellite resource management systems & gateways to considerably aid the global customers from locations like Germany, Quebec, and Ottawa.
Source credit:
https://www.benzinga.com/pressreleases/21/03/ac20164205/calian-chosen-by-mda-to-provide-satellite-flight-operations-support-to-the-canadian-space-agency