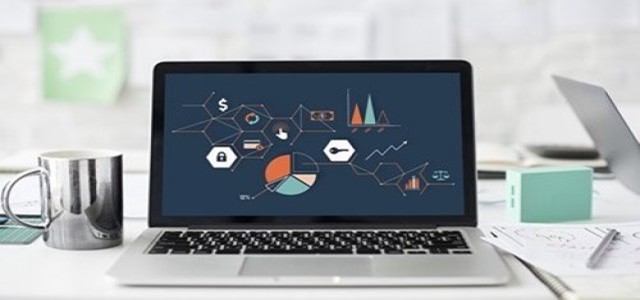 The technology was developed in association between its UK unit, the UK Space Agency and the Canadian Space Agency
Columbus Ka-Band Terminal (COLKa) of The European Space Agency (ESA) was recently launched and has kicked off its journey to the International Space Station (ISS) orbiting the planet earth. The news surfaced when Colorado-based Maxar Technologies' MDA confirmed that the technology developed in association with the UK Space Agency and the Canadian Space Agency with its UK division has its journey to space.
Reportedly, MDA Space & Robotics Limited were the architects of COLKa as they are believed to have designed, integrated and developed the technology using infusion offered via the ESA Human Spaceflight program by the UK Space Agency. It is worth mentioning that Kongsberg Defence and Aerospace and Antwerp Space played an instrumental role in developing major subsystems.
Besides, the Canadian Space Agency underpinned by the cooperation agreement with the ESA, internal funding and the ESA ARTES program played their parts in infusing funds in COLKa.
CEO of UK Space Agency Graham Turnock stressed that it was the first significant contribution to the ISS from the UK and it is set to bring a paradigm shift in the way scientists in Europe and the UK access the results of their experiments. He further went on to stress that the launch of COLKa was the testament of the UK economy reaping benefits from jobs, investments, new skills and from the relentless association with the ESA.
Elaborating on the significance of the COLKa program, MD of MDA Space & Robotics Limited in the UK David Kenyon commented that the program has placed MDA in the pole position as a major supplier of top notch space equipment in the UK, bolstering its penetration in space sensor and communications industries.
Allegedly, two astronauts are touted to undertake the highly-anticipated spacewalk in the tail-end of 2020.
Source credit:
https://www.businesswire.com/news/home/20200215005026/en/MDA-Developed-Columbus-Ka-Band-Terminal-COLKa-Starts-Journey