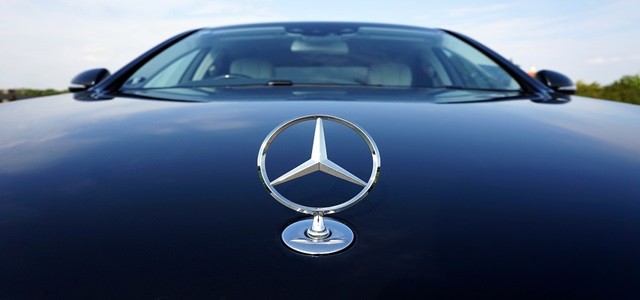 Mercedes-Benz, a global automobile company, is reportedly launching its EQV electric minivan for 71,388.10 euros (approximately $64,000) as part of the V-Class lineup in Europe.
In 2019, the company unveiled its electric EQV MPV, which is equipped with a 100-kWh battery pack. However, the company has limited the usable capacity of the battery to 90-kWh. The product is expected to have a range of 250 miles (405 km) on a single charge.
The new EQV is equipped with an on-board charger of 11-kW to charge the battery pack. It can ensure the direct current (DC) fast-charging at over 110-kW. The company claims that it is capable of increasing battery charge from 10% to 80% in less than 45 minutes. The electric motor, which can reach the top speed of 160 km per hour (99mph), has a 150-kW peak power output.
Daimler AG is launching the electric vehicle officially in Europe and commencing the production activities in Vitoria, northern Spain, where the Mercedes-Benz Vito and V-Class are being produced. Daimler is a German multinational automotive corporation, which is a leading producer of premium cars and commercial vehicles.
The German automaker recently confirmed the price of the EQV, which also includes a maintenance package for 4 years. This package covers maintenance costs as per the manufacturer specifications and the service booklet. It also consists of the battery certificate for Mercedes-Benz for a duration of over 8 years or 160,000 km. Additionally, the Mercedes Me remote & navigation services are also added in the purchase price for a 36-month term as well as Mercedes Me Charge function & lonity membership for the period of 12 months each. Without the incentives and taxes, the EQV would be priced at approximately $64,000.
The availability of this electric van in the North American market is yet to be confirmed.
Source credit:https://electrek.co/2020/05/26/mercedes-benz-eqv-electric-minivan-price/