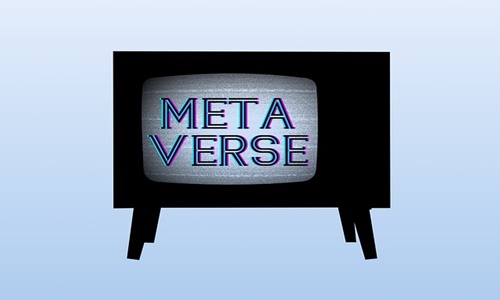 Meta, the renowned American technology giant, has reportedly posted another revenue decline for the third quarter this year. The company reported its first-ever quarterly revenue drop earlier this year.
The 4% drop in revenue from the prior year, as CFO David Wehner mentioned during the company's earnings call today, can be partially attributed to inflation. Nevertheless, net income fell significantly from $9.194 billion year-over-year to only $4.395 billion.
The leading cause of this decline in revenue is Meta's large investment in the metaverse. Reality Labs, Meta's VR or virtual reality division, lost $3.672 billion this quarter. It repeats the result of Q1, when Meta CEO Mark Zuckerberg, claimed that the 2030s will be intriguing to sustain a $3 billion loss.
Furthermore, Meta casually disclosed that some of these costs will be reimbursed when its upcoming consumer-grade Quest headset launches the following year. This week, Meta started shipping its first premium Quest Pro headsets.
Furthermore, Zuckerberg elaborated on Meta's grand plans for the metaverse. He now characterizes Meta as iterating openly on the company's mediocre social VR platform, Horizon Worlds. In addition, he claimed that the platform was an early launch.
Zuckerberg meanwhile emphasized Meta's commitment to the development of VR and AR technology in general.
He shared some recent statistical data on social media. He asserted that more than 140 billion Reels are now present on Instagram and Facebook, which has increased by 50% in the last six months. All channels combined; Reels brings approximately $3 billion annually.
To compete with TikTok-like platforms, Meta is actively investing in AI content discovery, as the firm has stated in previous earnings calls.
Meta also disclosed a big freeze in hiring over the next year. Only 3,700 new employees were added by the company in the third quarter, down from 5,700 in Q2.
Wehner stated that the firm expects recruitment to reduce sharply in the coming months and to hold the workforce nearly flat in the upcoming year to present numbers.
Source credit: https://techcrunch.com/2022/10/26/meta-revenue-decline-q3-2022-metaverse/