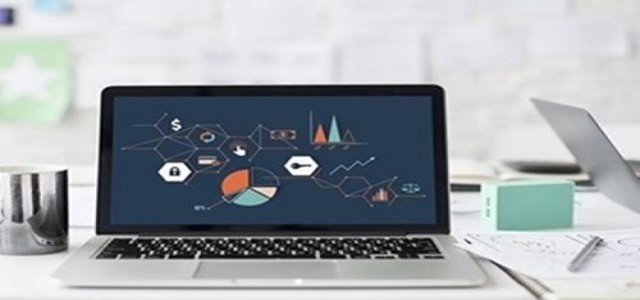 Microsoft Corp. has recently announced the acquisition of a veteran robotic process automation software developer, Softomotive Ltd. This automation software developer has over 9,000 customers across the globe.
The recent acquisition is the 3rd deal signed by Microsoft since March, following its purchase of Metaswitch Networks Ltd. and Affirmed Networks Inc., telecom software manufacturers.
WinAutomation, the flagship product of Softomotive, enables various companies to automate their repetitive activities performed by workers on the Windows machines. The software records the screen of the users as they perform various tasks inside a business application, which captures every keyboard and click action. This reusable workflow, created by WinAutomation, can be executed later without the need for any manual input. Through the acquisition deal, Microsoft plans to integrate this software with Power Automate, its existing RPA platform. It will help enterprise customers parallelize automation workflows and gain other benefits.
According to Charles Lamanna, corporate VP of Microsoft's citizen application platform, the customers can reduce latency as well as enhance the efficiency of the bots by executing multiple automation and workflows in parallel & on the same machine. This can help it scale from the existing Power Automate application programming interface (API) automation to user interface (UI) automation.
Microsoft will also use the connectors of WinAutomation to extend its Power Automate to different environments such as SAP SE applications, terminal programs, and virtual desktops running on the virtualization platform of Citrix Systems Inc. The desktop-based workflow creator of WinAutomation is being developed to complement the existing browser interface of Power Automate.
The agreement strengthens the position of Microsoft in the market for RPA. Automation Anywhere Inc. and UIPath Inc. are the leading players in this market. Sources familiar with the matter have stated that RPA is experiencing growth in some of the robust segments in IT, including AI and cloud.
Source credit:
https://siliconangle.com/2020/05/19/microsoft-acquires-rpa-provider-softomotive-boost-power-automate/