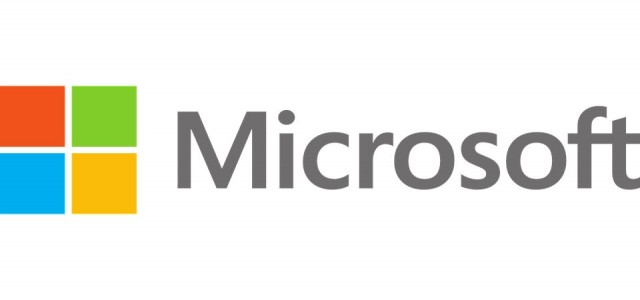 Microsoft and Red Hat have recently announced the Azure Red Hat OpenShift availability in India. The announcement demonstrates the mutual commitment of the two companies towards enabling hybrid cloud computing in the country.
Azure Red Hat OpenShift, managed by Red Hat, offers a Kubernetes solution that has been built on the leading enterprise Linux platform, Red Hat Enterprise Linux, to Microsoft Azure, a public cloud of Microsoft. This managed service delivers a powerful on-ramp to the hybrid cloud computing, which allows IT organizations to adopt Red Hat OpenShift in the datacenters and seamlessly extend the workloads to leverage Azure services. Additionally, businesses can increase resources with the public cloud infrastructure as well as maintain the existing on-premise investments.
As per the statement made by Venkatesh Krishnan, Microsoft India's Executive Director, hybrid cloud technologies will become the future of enterprise computing. By collaborating with Red Hat, the company will deliver a public cloud foundation. The two companies share the common goal of providing a supported, powerful, and trusted choice for deploying and developing hybrid cloud workloads. The managed service will also empower Indian enterprises in creating a hybrid environment that meets the existing and future business needs.
Customers of Azure Red Hat OpenShift will gain an integrated experience, including service management, on-boarding, unified sign-up, and technical support. In addition to these services, Azure Red Hat OpenShift delivers:
Fully managed clusters with infrastructure, master, and application nodes, without the need for virtual machines. These include disaster recovery, repair, upgrading, patching, and proactive management services for 24/7
Regulatory compliance certifications as that of other Azure services
High flexibility to seamlessly move applications from on-premise to Azure public cloud
Greater connection speed for Azure services to leverage Azure capabilities from OpenShift cluster
Ability to scale by using on-demand pricing or other reserved instances that meet the workload and business needs
High productivity with access to the Azure public cloud services including Azure SQL DB, Azure ML, and Azure Cosmos DB
Source credit:
https://indiaeducationdiary.in/microsoft-and-red-hat-announce-general-availability-of-azure-red-hat-openshift-in-india-to-fuel-hybrid-cloud-development-and-transform-businesses/