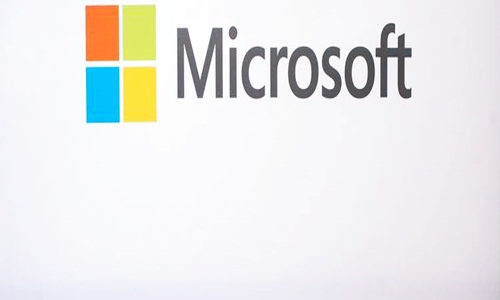 The model deployed in TaiGenomics utilizes the genetic analysis of the patient and heavily relies on machine learning algorithms.

Tech giant Microsoft has reportedly partnered with Taiwan AI Labs for working on genetic analysis as well as precision medicine industry in the country. Apparently, the platform developed by Taiwan AI Labs and Microsoft is titled as TaiGenomics, which uses AI techniques for processing, analyzing, and drawing inferences from massive amounts of genetic and medical data provided by hospitals and patients.

It was noted by Microsoft that this platform could seemingly reduce human error by assisting the doctors in predicting diseases efficiently. This platform uses a model called Precision medicine that is a medical model which allegedly delivers customized healthcare and treatments.

Sources familiar with the matter mentioned that every human body consists of 19,000 to 20,000 genes, and therefore genetic testing is costly, time consuming and requires considerable data storage capabilities.

According to the sources, the model deployed in TaiGenomics utilizes the genetic analysis of the patient and heavily relies on technology such as machine learning algorithm and the AI. Taiwan AI Labs would also be using Microsoft Azure for storing massive amounts of processed genetic data.

Ethan Tu, Founder of Taiwan AI Labs, was quoted saying that Taiwan boasts of advanced developments in the medical and information technology sectors, that are quite beneficial for the development of precision medicine. Tu further said that TaiGenomics could assist the country in building a world class ecology for the precision medicine industry.

General manager of Microsoft Taiwan, Ken Sun, said in a statement that Azure provides the best services which is needed for research related to genes and is likely on bringing about new developments in precision medicine in Taiwan.

National Taiwan University Hospital and Taiwan AI Labs have purportedly cooperated in R&D of genetic mutations and whole genome sequencing for six months, and TaiGenomics could establish standards for modularized analytical procedures and whole genome data.