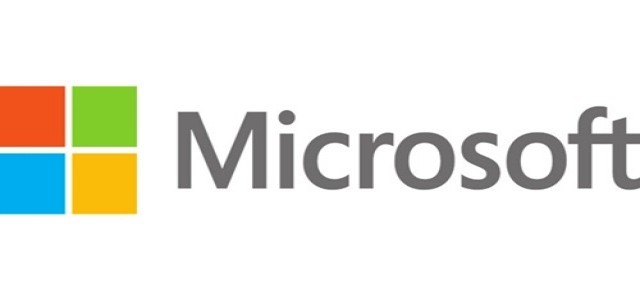 Microsoft will be investing around $1.5 billion in the digital transformation of Italy as a part of a five-year plan which includes a partnership with Poste Italiane, a postal firm, establishing the first cloud data center region of the country and offering new jobs as well as training opportunities to people.
Apparently, the plan called Ambizione Italia #DigitalRestart has been building on the previous initiative called the Ambizione Italia of Microsoft that was launched in the year 2018 to be able to create newer opportunities as well as support the economic growth of Italy.
As per the news story of Microsoft, the company will be launching a joint plan along with Poste Italiane in order to create a new digital skilling project specifically for the latter along with the rest of the nation. Post Italiane shall also be using the most recent Microsoft Solutions to be able to boost the digital transformation.
According to sources familiar with the matter, the new data center region located in Milan shall help organizations to access the enterprise-grade cloud services of Microsoft that include the Microsoft 365, Power Platform, Microsoft Azure and Dynamics 365. As per the research done by Politecnico di Milano School of Management as well as Microsoft Italia, that the region has the potential to create more than 10,000 jobs and about $9 billion towards the end of the year 2024.
Microsoft Italy's General Manager, Silvia Candiani stated that it is an important task to make a public and private collaboration at a time of change while also joining forces with other firms. The plan helps create a platform for millions of Italians to grow. The new data center region shall offer secure and intelligent services while also continuing to collaborate with its customers to recreate the business models resulting in innovative firms.
Reportedly, Ambizione Italia #DigitalRestart has plans to provide education to about 1.5 million students, unemployed citizens and professionals over the next few years.
Source Credit- https://www.technologyrecord.com/Article/microsoft-invests-15-billion-in-italys-digital-transformation-107780