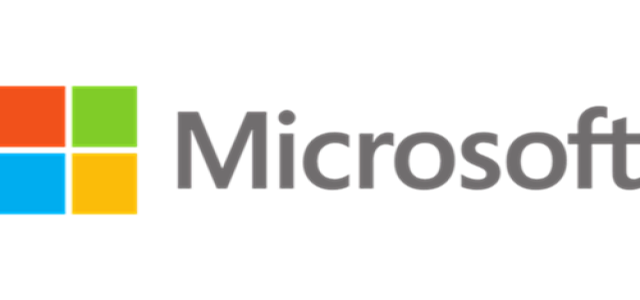 American multinational technology company, Microsoft Corporation, has reportedly confirmed its plans to open the doors of its U.S. headquarters to accommodate more employees by this month-end as it embraces a hybrid workplace.
Apparently, the multinational giant has joined several other leading tech companies who have considered a hybrid schedule for employees.
Reports have it that Microsoft employees who typically work at the company's headquarters located at Redmond, Washington, or its nearby offices can choose to return to these campuses at their desired schedules, beginning March 29. In addition, these employees would also be offered an option to continue their work remotely based on their wishes.
According to Kurt DelBene, the Head of Corporate Strategy for Microsoft, the company has been closely and consistently keeping track of the local health data and has determined that the campus could safely accommodate additional employees on-site while adhering to the Washington state capacity limits. He mentioned that their goal is to offer employees more flexibility in order to allow them to work more efficiently in terms of productivity and comfort, whilst also urging them to work from home on account of the concerns pertaining to the virus and related variants.
It has also been observed that Microsoft offices in over 21 countries across the world have also added more workers, resulting in over 20% of its global workforce joining the office.
Microsoft had previously cited that it had extended its work-from-home policy at the earliest until July 6, 2021. It had also declared that its policy would allow numerous employees to work remotely for at least half of the time going forward. The company had further quoted that the employees who wished to work remotely full time or who plan to relocate could do so with manager approval.
A survey conducted by Microsoft revealed that among various employees that have already returned to the office premises, a majority of them still prefer a hybrid work schedule.
Source Credits
https://www.businessinsider.in/tech/news/microsoft-will-open-up-its-us-headquarters-to-more-employees-by-the-end-of-the-month-as-it-embraces-a-hybrid-workplace/articleshow/81638366.cms