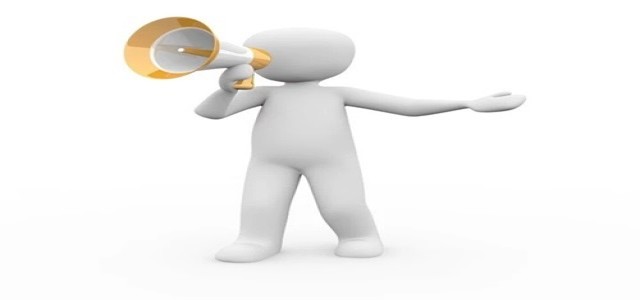 Mkango Resources has reportedly announced that HyProMag Limited and its partners, University of Birmingham (UoB) and European Metal Recycling Limited have received a grant. The grant has been awarded from the Industrial Strategy Challenge Fund and delivered by UK Research and Innovation for the development of a new project known as Rare-Earth Extraction from Audio Products or REAP.
Sources familiar with the matter have stated that the new REAP project will investigate the means of recycling the rare earth magnets from various speakers used in consumer electronics and automotive applications, accounting for over 20% of the current rare earth magnet market. This will also provide an opportunity for recycling rare earth magnets.
According to Chief Executive of Mkango, William Dawes, the recycling process of rare earth magnets from the end-of-life components will represent a significant opportunity and become a part of the supply chain in Europe, the UK, and across the globe. In addition, the REAP project will complement the Rare Earth Recycling for E-Machines (RaRE) project that was previously announced.
A patented process for demagnetizing and extracting NdFeB (neodymium iron boron) alloy powders from magnets is fundamental to the recent REAP project. These magnets are embedded in the redundant and scrap equipment known as Hydrogen Processing of Magnet Scrap (HPMS), which was developed originally within the Magnetic Materials Group at the UoB and subsequently licensed to HyProMag.
European Metal Recycling Limited will pre-process the automotive & flat-screen TV loudspeaker scrap to offer scrap components that contain NdFeB magnets to HyProMag. In addition, HyProMag, in conjunction with the UoB, will adopt the HPMS process to extract magnets as a demagnetized alloy powder.
The total budget for the REAP project is £256,144, out of which £174,744 will be funded by UK Research and Innovation. Additionally, HyProMag will make its contributions from the £300,000 investment made earlier by Maginito.
Source credit:
https://www.benzinga.com/pressreleases/20/11/g18567982/mkango-announces-grant-funded-project-to-develop-rare-earth-recycling-for-loudspeakers