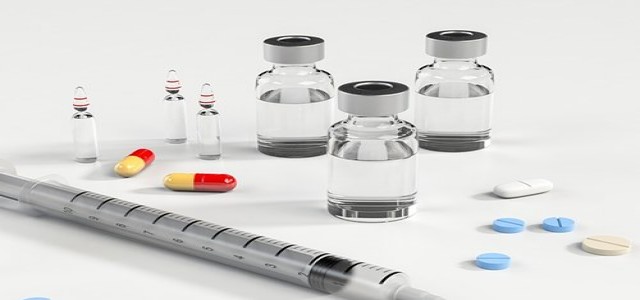 Moderna, the renowned US based biotechnology firm pioneering mRNA (messenger RNA) vaccines and therapeutics to make a new generation of transformative medicines, has reportedly announced new data that shows that its COVID-19 vaccine candidate, mRNA-1273, stays stable between 36° F and 46°F (2° C and 8° C), temperatures that can be achieved in standard medical or home refrigerator, for about 30 days.
Stability testing helps this extension from a previous projection of 7 days. The candidate stays stable at -4°F (-20°C) for a span of six months, at room temperature for 12 hours, and in refrigerated conditions for about 30 days.
Chief Technical Operations and Quality Officer, Moderna, Juan Andres stated that the company believes that its investment in mRNA delivery technology, as well as manufacturing process development, would enable it to store and deliver its COVID-19 vaccine candidate at temperatures generally found across existing pharmaceutical refrigerators and freezers.
Andres further added that the company is thrilled to provide the extended stability conditions for mRNA-1273 to drug regulators for its approval. The capability to preserve this vaccine for a period of approximately 6 months at a temperature of -20°C, including approximately 30 days in normal refrigerator conditions post thawing, is a crucial development and would allow for easier distribution and better flexibility to support wider-scale vaccination across the U.S. as well as other countries in the world.
The US based firm stated that it would continue to collect additional stability data through the upcoming months to gauge if mRNA-1273 can be delivered and stored in highly flexible conditions. This data would be unveiled in detail after the regulatory approval of the vaccine.
The mRNA-1273 vaccine candidate to treat COVID-19 marks the biopharmaceutical company's tenth mRNA vaccine to arrive in the clinic.
Source credit: https://investors.modernatx.com/news-releases/news-release-details/moderna-announces-longer-shelf-life-its-covid-19-vaccine