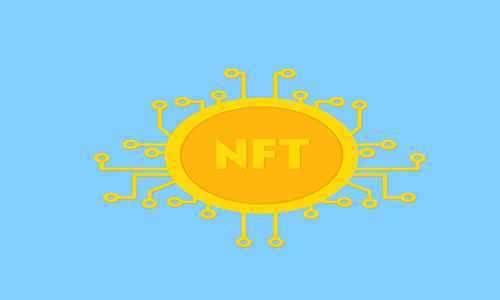 Fintech startup MoonPay has reportedly partnered with Fox Corporation, Universal Pictures, Snoop Dogg's Death Row Records, and a host of brands to unveil the new NFT platform HyperMint.
The new platform allows large brands, enterprises, and agencies to mint millions of NFTs daily. This will upscale the operation that generally takes months through blockchain technology.
MoonPay CEO Ivan Soto-Wright will formally announce the launch in a keynote taking place as part of NFT.NYC conference at Radio City Music Hall in New York City.
The platform, along with its technology, presents a huge opportunity for established brands like Fox and Universal that possess intellectual property worth decades.
For the uninitiated, NFTs are irreplicable digital assets that depict real-world entities like real estate, music, and art.
Over the past few months, established brands across industries, including Nike, Coca-Cola, Gucci, McDonald's, and the National Football League, have introduced NFTs as part of their marketing projects.
Commenting on NFTs, Soto-Wright has stated that they are more than just collectibles. He added that the company is focusing on this new offering due to the possibility of programming anything into the NFTs in the future.
The software offered by the Miami-based company allows users to purchase and sell cryptocurrencies using traditional payment methods like bank transfers, credit cards, or mobile wallets like Google Pay and Apple Pay.
Furthermore, MoonPay sells its technology to businesses including NFT marketplace OpenSea, and crypto website Bitcoin.com, which the CEO calls the crypto-as-a-service model.
The company intends to increase the accessibility of crypto in the same way that the video calling tool Zoom has facilitated internet calls.
For now, the company offers a medium for digital assets through the ether, bitcoin, and digital tokens like NFTs.
This product launch comes at a time of extended cryptocurrency selloff as investors continue to struggle with soaring interest rates imposed by the Federal Reserve and worsened liquidity crunch that has pushed key players into financial turmoil.
Source credit:
https://www.cnbc.com/2022/06/21/crypto-start-up-moonpay-in-nft-deal-with-universal-fox.html