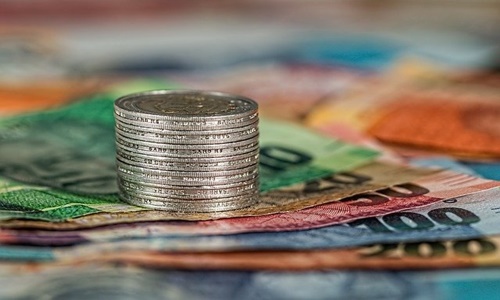 Mycel, a South Korea-based startup that manufactures fungal-based biomaterials that can replace leather and meat, has recently secured $10 million (13 billion WON) in a pre-Series A funding round.
Hyundai Motor's Zero 1 Fund, also recognized as ZER0 1NE 2 Fund, Industrial Bank of Korea, Korea Development Bank, We Ventures, Spring Camp, and Stone Bridge were among the participants in the latest financing round.
According to the Seoul-headquartered startup, this new funding will be used to open a production plant in South Korea to expand its fungal-based biomaterials manufacturing operations and increase its headcount to 42 employees.
Speaking on the latest funding round, Sungjin Sah, Co-founder & CEO of Mycel, mentioned that the firm uses mycelium, a root-like mushroom structure, for making leather alternatives for applications in car seats, luxury cosmetic products, and fashion products like clothes, shoes, and bags.
Mycel has also initiated discussions with other global cosmetic brands to co-develop mycelium-based leather products along with other cosmetics ingredients, he added. The firm also seeks to commercialize its mushroom leather in 2023.
Sah revealed that its pre-money valuation is about $40 million (50 billion WON).
Apart from Mycel, there are eight more companies that use mycelium to make leather across the globe, as per the 2021 Material Innovation Initiative report. These innovators have attracted multiple investors to augment the production of leather made from plants and mushrooms.
For instance, MycoWorks, a San Francisco-based firm, raised $125 million in a Series C round at the beginning of this year. Meanwhile, in September 2021, Bolt Threads also raised $253 million at a valuation of $1.15 billion. In March 2021, Ecovative Designs also closed a funding round of $60 million.
Mycel is also competing with fungi-based food developers such as Quorn and Mycorena, in the alternative protein space.
In addition to mushroom leather, the South Korean company produces a fungi-based biomaterial for use as an alternative protein. It intends to enter Singapore with this product range by 2023.
Source credit - https://techcrunch.com/2022/08/15/seoul-based-mycels-mushroom-meat-and-biomaterials-sprout-10m-in-funding/