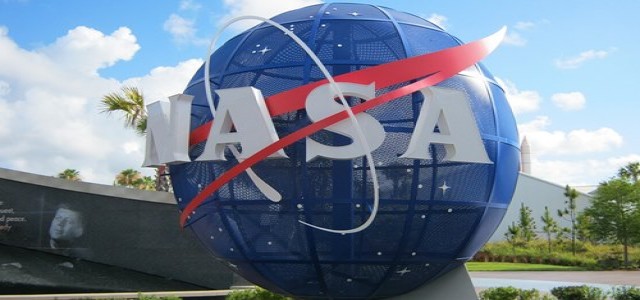 Astronauts Victor Glover and Kate Rubins initiated the spacewalk to work on the mast canister base of ISS's Port 6 truss solar arrays for installing array supports
This installation will kick off a crucial power upgrade for the space station
Two NASA astronauts and flight engineers of Expedition 64, Kate Rubins and Victor Glover have reportedly started to prepare the International Space Station for installing new solar arrays. The astronauts begun their space walk on Sunday, February 28, 2021, which lasted around six and a half hours.
The astronauts installed the modification kits required for the new solar arrays. They worked on the portside edge of the station for installing support struts and a bracket on two mast canisters located at the base of the existing solar wings on the outpost.
However, the astronauts installed only one of the kits and assembled the second one to be installed later.
NASA officials have apparently expressed that the astronauts have constructed the upper support for the second array set and secured it to the exterior structure of the space station until they commence their next spacewalk on Friday, 5th March 2021.
The space agency further added that the oldest set of solar panels have be continuously operating since December 2000. These solar panels are still functioning efficiently despite having an on-paper service life of 15 years.
While other solar panel pairs were delivered in September 2006, June 2007 and March 2009, the arrays were unable to generate power as much as they did previously, which has resulted in the initiation of these spacewalks.
Owing to advancements in solar technology, the new arrays are much smaller in size than the old ones. The new arrays will be installed along with the existing six arrays, thus enabling the new installations to utilize the preset infrastructure.
These arrays will be provided by Boeing, the primary contractors for space station activities, in assistance with their subsidiary Spectrolab and Deployable Space System, a major supplier.
The new solar arrays will be delivered by SpaceX's 22nd mission of commercial resupply services later this year.
Source Credits:
https://www.space.com/space-station-solar-array-upgrade-spacewalk-feb-28-2021