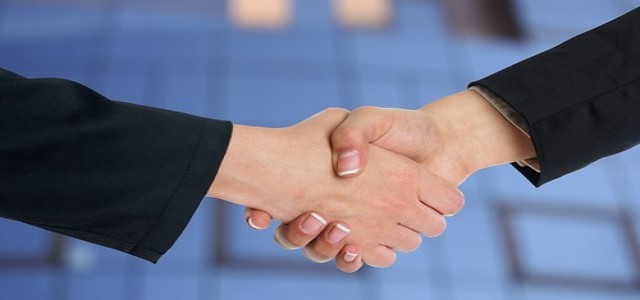 European Space Agency (ESA) and NASA have reportedly established a strategic partnership to address global climate change.
There have been significant changes in the global climate and the demand for timely, accurate, and actionable knowledge is more urgent than ever. The collaboration is rightly timed considering the magnitude of the issue of climate change worldwide.
NASA and ESA, who are collaborators in space avenues, will unite to guide and lead a global response to climate change. The partnership will address and curb climate change through Earth monitoring performed by a combined effort of both agencies in Earth science research, applications, and observations.
Bill Nelson, the NASA Administrator, apparently commented that climate change is a global challenge that needs the execution of prompt action. He further added that ESA and NASA are leading the space race by establishing this collaboration in Earth science.
The partnership will be a benchmark for future international collaborations, offering the insights that are crucial for facing the challenges posed by climate change. It will also help to address and answer the most important questions raised in Earth science for the sake of Europe, the United States, and the world.
The agreement between ESA and NASA was made official through a joint statement of intent. This outlines how the agencies will join forces to advance the understanding of the Earth system and its climate change and to apply that knowledge. It will also ensure the continuity of Earth observations and enable the two entities to work together on a transparent data policy that supports the open sharing of information, knowledge, and data within the scientific community as well as the wider public.
Thomas Zurbuchen, the Associate Administrator for Science at NASA, supposedly commented that NASA and ESA will collaboratively offer most of the coverage of the world's Earth science using NASA's Earth-observing satellites.
This first-of-its-kind agreement will be based on this capability, thereby forming a crucial global climate science collaboration to counter the most challenging climate change-related questions strategically and inclusively.
Source credits:
https://www.nasa.gov/press-release/nasa-esa-partner-in-new-effort-to-address-global-climate-change