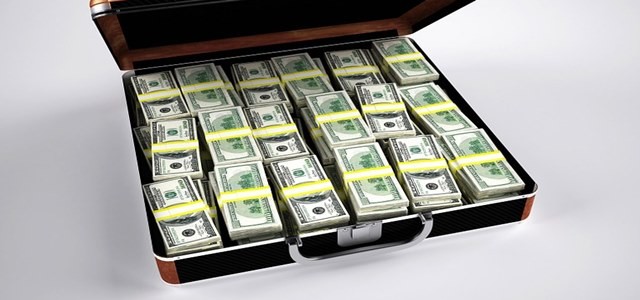 Nelnet Bank has announced to provide student loan refinancing with a strategy to give out additional private loan selections for students in 2021. With the decades of experience of Nelnet with supporting students and families in planning and paying for their education, the Bank will work as an internet bank franchise from its office in Salt Lake City.
Nelnet filed an application in November 2019 with The Utah Department of Financial Institutions and The Federal Deposit Insurance Corporation (FDIC) for a Utah state-chartered industrial bank and deposit insurance, respectively, to develop a de novo bank. which was provisionally accepted in March 2020
The main focus of Nelnet Bank is to support students and families in developing healthy spending and saving habits and make decisions that are well informed about loans while paying for education expenses. Nelnet Bank will be a place where borrowers and their families can go to when they run out of their federal student loan options to further fund their education.
Andrea Moss, Nelnet Bank CEO, stated that the bank aims to support families to get access to education and financial knowledge, further help in fulfilling their dream. She added that Nelnet Bank will enable them to meet the changing and varied requirements for the higher education market.
With modern technology and design that will attract student and their families, Nelnet Bank will provide excellent products and a best-in-class customer experience. Nelnet Bank was earlier available through a web browser only, but now it will have mobile apps available via the Google Play Store and iOS App Store in the future. To keep the customer and data safe, it will use industry-leading cybersecurity practices.
Nelnet Bank secured funds from Nelnet with an initial capital commitment of $100 million. It will function as a subsidiary of Nelnet and the industrial bank charter the organization to uphold its other varied business offerings.
Nelnet's president, Tim Tewes called the launch of Nelnet Bank an exciting milestone for the company with their deep educational experience of providing services to families and schools.
Source: https://www.prnewswire.com/news-releases/nelnet-bank-becomes-first-industrial-bank-to-begin-operating-in-12-years-301165168.html