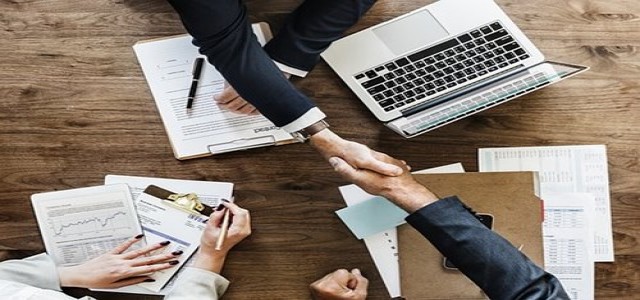 Energy infrastructure company, New Fortress Energy LLC has recently entered into an agreement with Centrica LNG Co. Ltd. (Centrica) to terminate its commitment towards purchasing additional LNG from Centrica for the remainder of 2020 in exchange for a $105 million payment.
With this agreement, New Fortress Energy will be able to purchase LNG from the open market at prices that are comparatively lower than that on which the two parties had agreed on.
As per reports, New Fortress Energy has made noteworthy strides toward attaining its Illustrative Annualized Operating Margin Goal from Committed Volumes of over US$400 million on an annual basis during Q3 2020. This also comes in par with its facilities commencing operations in Jamaica and Puerto Rico.
According to a press release, New Fortress Energy said that the company expects its annualized cash interest payments and annualized cash SG&A to be around US$80 million and US$80 million respectively.
Currently, New Fortress Energy is advancing projects in both Nicaragua and Mexico, with an aim of substantially finalize these projects by late 2020. Once fully operational, the company aims these projects to add an additional $150 million toward its Illustrative Annualized Operating Margin Goal from Committed Volumes.
Wes Edens, CEO & Chairman, New Fortress Energy, said that their flexibility to opportunistically buy LNG at relatively affordable prices completes its transition from a development company to an operating firm that aims to generate significant cash flow and operating margin.
Their firm continues to advance numerous compelling business opportunities and expects significant growth strides in 2020 and beyond. Moreover, they are currently aiming at bringing another 4-8 projects online in 2021 of similar size and scale. The firm is also looking forward to bringing cleaner and affordable power and natural gas to customers in 2020.
Source Credit: https://www.businesswire.com/news/home/20200706005317/en/New-Fortress-Energy-Significantly-Reduces-Future-LNG