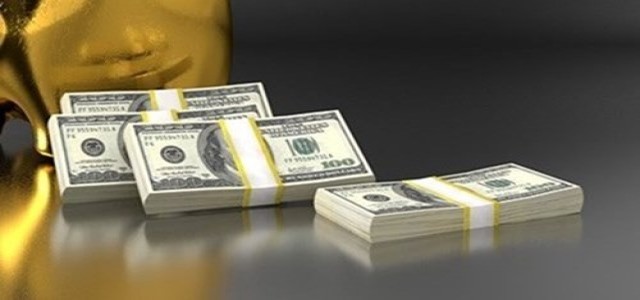 Tokyo-based new aggregator SmartNews has reportedly announced the closure of a Series F funding of USD 230 million. The funding round brings the total raised funds to around USD 400 million, valuing the business at USD 2 billion.
The funding comprises new investors from the United States, Woodline Partners, and Princeville Capital, along with JIC Venture Growth Investments, Yamauchi-No.10 Family Office in Japan, and Green Co-Invest Investment. Current investors taking part in this round comprise SMBC Venture Capital and ACA Investments.
SmartNews was founded in Japan in 2012, unveiled to the United States in 2014 and widened its local news footprint during early 2020. While the content team of the app includes ex-journalists, machine learning (ML) is utilized to choose which articles are shown to readers to offer a personalized experience.
However, one of the key differentiators of the app is the way it works to pop the filter bubbles of the users via its feature 'News From All Sides'. It allows the users to access news from a wide range of political viewpoints.
The website has also developed new products like the dashboard for COVID-19 and the U.S. elections offering crucial insights at a glance. With the additional financial assistance, the company aims at developing more features for its audience in the United States, which is one of the largest along with Japan and will emphasize on consumer safety and health.
These features will be released over the next few months and will comprise crime and wildfire tracking along with safety reports. The website recently unveiled a tracker for hurricanes.
The business model of SmartNews is primarily focused on advertising. The company previously affirmed that around 85-90% of Americans do not have paid subscriptions for news. Despite this, SmartNews believes that consumers have a right to have access to quality information.
Source credits:
https://techcrunch.com/2021/09/15/news-aggregator-smartnews-raises-230-million-valuing-its-business-at-2-billion/