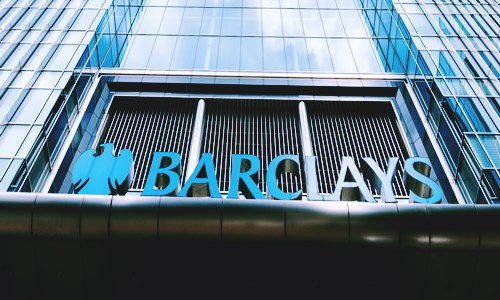 Investment banking and financial services company Barclays has reportedly decided to transfer assets worth'¬190 billion from the UK to Ireland as the bank prepares itself for a potential no-deal Brexit.

The high court recently approved the lender's Brexit contingency plans, that includes the transferring of assets linked to nearly 5,000 clients to a unit based in Dublin, said trusted sources. Barclays will use its current licensed EU-based bank subsidiary in order to continue serving its clients in the EU after 29 March 2019 irrespective of Brexit's outcome, the bank stated.

The company also mentioned that its preparations are well advanced and are expected to be completely operational by the said date.

According to sources familiar with the move, the court's approval came almost two months post the Royal Bank of Scotland's application to transfer a third of its own investment bank clients as well as the billions worth of assets from Britain to Amsterdam due to possible no-deal Brexit. Additionally, owing to EU divorce, the bank will also increase its Dublin headcount by around 150 to 300. The Dublin and Amsterdam transferrers will protect the bank's businesses from a no-deal Brexit, enabling them to continue serving customers within EU even if Britain fails to strike a trade deal covering financial services contracts, cite trusted sources.

Consequences of a no-deal Brexit would mean banks without a replacement for EU passporting rights, that currently lets companies do cross-border businesses across the bloc, sources claim.

Mr. Justice Snowden, while approving Barclay's application stated that the Barclays Group is persistent that it cannot wait any longer to implement its scheme on account of continuing uncertainty over a no-deal Brexit.

The Dublin-based unit needs to be prepared both operationally and legally to conduct all pertinent regulated business with in-scope clients, by 20th March 2019, which is the current date Brexit verdict is scheduled on, Mr. Snowden added.