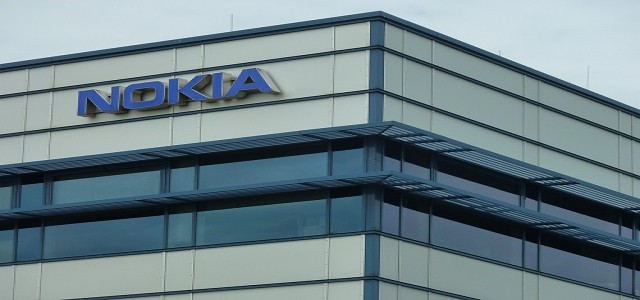 Nokia has recently announced the accomplishment of 63 commercial 5G contracts worldwide, positioning it as a global leader offering end-to-end 5G solutions.
End-to-end product portfolio of Nokia includes all 5G network elements such as radio, cloud, core, transport, management, automation, and security, globally. The services rendered by the company include efficient stepwise upgradation of current radio access, and other core domains, which help enterprises, customers, and operators quickly assimilate advanced technological transformation into 5G network.
President of Mobile Networks at Nokia, Tommi Uitto highlights the customer confidence and quality in their 5G portfolio and assures them of additional deals in the future. The new upgradation will enable several 5G capabilities such as distributed cloud, network slicing and industrial IoTs for network operators.
Mr. Uitto believes that technological benefits and business standards offered by Nokia will cover various customers and enterprises in public and private sectors. He further specified that Nokia company is well-developed with its 5G technologies employed by all 3 operators in South Korea, all 4 nationwide operators in the U.S., and all nationwide 3 operators in Japan.
The company has wide customer base of 350 who are integrating 4G networks. Two-thirds of the global Radio Access Networks business customers belong to the first 63 customers of Nokia 4G.
Leading 5G markets prefer Nokia as their vendor. Those markets include Sprint, AT&T, T-Mobile US and Verizon (the U.S.); LG Uplus, Korea Telecom, and SK Telecom (South Korea); SoftBank, NTT DOCOMO and KDDI (Japan); O2 (the UK), Vodafone (Italy); Optus and Vodafone Hutchison (Australia); du (the UAE); STC and Zain (Saudi Arabia); and Elisa and Telia (Finland).
Continuous R&D and standardization of cellular technology help strengthen the company's leadership position. It has released more than 2,000 patent families for 5G to achieve targeted business plans and benefits. World-class innovations driven by the company include Nokia Bell Labs, enabling the incorporation of 5G networks across the organization.
Source credit:
https://www.nokia.com/about-us/news/releases/2020/01/09/nokia-highlights-momentum-with-63-commercial-5g-deals/