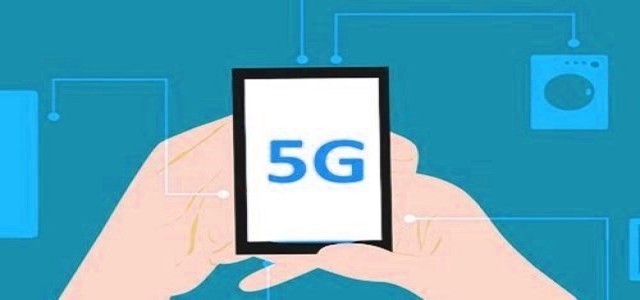 Nokia, an innovative global leader in 5G networks and phones, has recently announced the launch of the Nokia Network Operations Master. It is a software based on cloud-native architecture to manage 4G and 5G networks with high automation, designed for CSPs (communication service providers).
Network Operations Master is a new addition to the network management portfolio of Nokia, which deliver superior tools for administration, configuration management, troubleshooting, and software management. Additionally, it is easy to use, integrate, deploy, and upgrade. The software was built on the cloud-native CSF (Common Software Foundation) of Nokia to design hardware- and vendor-agnostic applications.
Network Operations Master maintains the existing operation functionalities while allowing customizable operations and machine learning techniques to be simplified and automated.
As an initiative to accommodate the technical complexity and heavy workloads involved in managing 5G network at network operation centers, CSPs are equipped with this intelligent software to deal the ever-increasing virtual and physical network events.
Existing 2G, 3G, 4G networks management systems have been mainly manually driven until recently. These systems have been unable to scale up to the need of network evolution to cloud computing and 5G, as well as to manage the network slices volume. These slices are parts of network capacity that were shaped according to various application and subscriber needs.
Analysys Mason's Research Director, Dana Cooperson stated that 5G network requires more network automation as compared to other networks, to support critical applications. Network Operations Master software, launched by Nokia, serves the purpose of delivering reliable network operations for 5G, underpinned by automated actions and machine learning.
According to Nokia's Chief Technology Officer, Ron Haberman, 5G network provides helps various traditional functions, including customer care and revenue management to transition to the cloud platform. To that end, in order to align with the application needs, communication service providers must focus on automated, more scalable and reliable network operations. These application needs are fulfilled by Nokia's Network Operations Master, ushering in a new generation of services and business opportunities to increase efficiency, ease and confidence in customer lifestyle operations.
Source credit:
https://www.benzinga.com/pressreleases/20/02/tr15234001/nokia-launches-cloud-native-network-operations-software-with-extreme-automation-for-5g