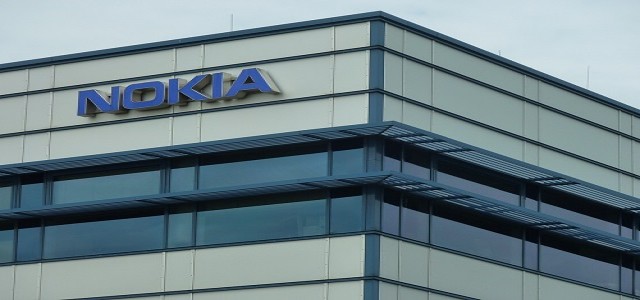 This step is executed to recover from previous managements' missteps that has affected the company's ambition of expanding in 5G applications
Nokia has reportedly declared plans to cut down around 10,000 jobs over the next two years to shift their investments towards research and development. The Finnish group plans to pose a challenge to their telecom rivals Huawei from China and Ericsson from Sweden.
Pekka Lundmark, the current CEO of Nokia, has been attempting to handle the product mishaps caused by previous management of the company which severely affected their aim to expand into 5G-based applications and has impacted the company's shares.
The CEO has announced a new plan, starting October, where the company will be creating four business groups. He apparently stated that Nokia will push their boundaries in taking the lead in this race for 5G dominance and that they bank on capturing even the Huawei shares.
Lundmark is anticipated to present his long-term strategy, set financial targets and discuss action plans during Nokia's capital markets day on Thursday.
The company has reportedly stated that the predicted restructuring costs required for the company will be around 600 million to 700 million euros by the end of 2023.
Lundmark has commented that these job-cutting decisions are never taken lightly. He further added that his priority is to assure every employee affected by this decision throughout this process.
At present, the Finnish company has around 90,000 employees and has cut down thousands of jobs post its takeover of Alcatel-Lucent in 2016.
A Nokia representative reportedly expressed that these plans executed by the company will possibly affect most of the nations. They have informed regional work councils in Europe and are expecting to initiate the consultation process in some time.
However, France, the country with the most job cuts last year, has not been included in the current company restructuring.
Source Credits:
https://www.reuters.com/article/us-nokia-redundancies/nokia-to-cut-up-to-10000-jobs-over-next-two-years-idUSKBN2B80U0