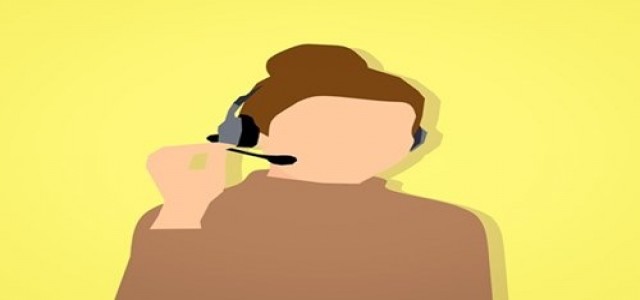 Novetta, an advanced analytics technology leader, has recently announced the acquisition of an Annapolis Junction, Maryland-based software engineering service provider, WaveStrike.
The acquisition deal was closed on 10th June. Baird served as exclusive financial advisor to the software engineering service provider, WaveStrike.
The acquisition of WaveStrike will enable the company to enhance its expertise in capability development for shared customers. It will also provide new growth opportunities for the employees. WaveStrike, which was founded in 2010, is a premium provider of technology solutions, data analytics, and software engineering services to the national security customers.
Various challenges related to the Defense & National Security have been addressed by Novetta through its disruptive technologies for over 2 decades. The means of processing petabytes of high-velocity, complex data by customers has been revolutionized by the company owing to its advancement in DevSecOps, machine learning, and cloud engineering.
As per the statement made by Tiffanny Gates, CEO & President of Novetta, the company is thrilled to acquire WaveStrike and combine their complementary capabilities and team of experts to improve the support services for customers.
Anne Wagner, CEO & President of WaveStrike, has also stated that the partnership with Novetta will enable the company to advance its commitment to offering innovative solutions for customers as well as become a part of a leading company that serves the main purpose of developing, supporting, and training the top talent in the industry.
According to Mike Wagner, WaveStrike's VP & CTO, he and Anne will continue to hold a leading position in the team as a new division under Novetta.
Novetta is a leading company that offers technical and scalable advanced analytic solutions to meet the rising challenges at the national & global level. The company is a pioneer of disruptive technologies in ML, data analytics, cloud engineering, full-spectrum cyber, multi-INT fusion, and open-source analytics for Federal Law Enforcement, Intelligence Community, and Defense customers.
Source credit:
https://www.prnewswire.com/news-releases/novetta-acquires-wavestrike-301076588.html