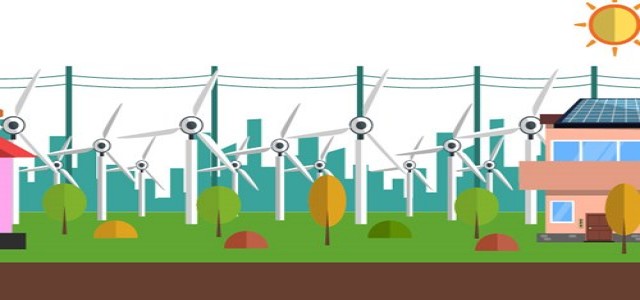 Nutrien Ag Solutions has reportedly announced the completion of an acquisition of AGBRIDGE, a wireless data transport solution provider, from Scruggs Equipment Company. Nutrien offers a wide range of services and solutions for clients in the agricultural sector.
AGBRIDGE allows various equipment operating in the field as well as the computers of trusted advisors and growers to transfer a range of precision agriculture data. The company's solution will help develop crucial data transfer & management capabilities and lead to enhanced field-specific data access and field-level support.
AGBRIDGE's technological capability to transfer precision agriculture data between offices and fields across several equipment brands enables the company to have an efficient and secure data management system at a high scale. Through this leading technology, field-level data from the application equipment of Nutrien Ag Solutions will be collected and wirelessly transferred to a cloud-based, central repository to inform of more precise agronomic decisions and recommendations.
As per the statement made by Mike Frank, Nutrien Ag Solutions' Chief Executive Officer, the recent takeover of AGBRIDGE will add a new capability to the company in terms of developing its own precision agriculture platform. It will be able to deliver new levels of services and insights to the customers by developing geospatial data collection to its entire fleet of the custom application units. Owing to these insights, it will also be able to perform a precise analysis of product performances as well as ensure greater utilization of the custom application fleet.
For the record, AGBRIDGE's development started in 2015, and it was considered among the '15 Best New Agricultural Apps for 2019' of CropLife. The agricultural app's co-founders, Don & Kevin Klas, will be joining the team at Nutrien Ag Solution to ensure efficient implementation and future development of AGBRIDGE's technology and capabilities within Nutrien Ag Solutions in North America.
Source credit:
https://www.croplife.com/precision/nutrien-ag-solutions-acquires-agbridge-technology/