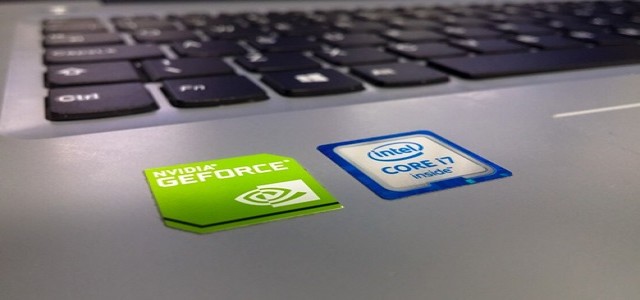 Nvidia's cloud gaming service, GeForce Now, will reportedly be losing access to different titles from 24th of April. The gaming service will no longer get access to titles from Klei Entertainment, Codemasters, Xbox Game Studios, and Warner Bros. Interactive Entertainment.
Without Xbox Game Studios, the gaming service will not be able to play titles such as Halo: The Master Chief Collection or various games in the Forza or Gears of War franchises. Warner Bros. also owns the rights to various series such as the Batman: Arkham games and titles such as Mortal Kombat from NetherRealm. Klei owns indie hits such as Mark of the Ninja and Don't Starve. Codemasters is also known for developing rally racing games and titles under the Dirt series.
Since the public trial launch in the beginning of February, the company has started charging $4.99 per month. This has led to various publishers such as Bethesda Softworks and Activision Blizzard pulling their libraries. In addition to these, 2K Games also removed its titles at the beginning of March.
According to Phil Eisler, vice president of GeForce Now at Nvidia, the company is planning for commercial service in June. Therefore, it will add and remove various games throughout the end of May. It is also working with various digital game stores to aid publishers in tagging their games for streaming on its gaming service, GeForce Now. This will enable the quick availability of more games in the library and provide a stable catalog. It is also transitioning as many games as possible to its service. Its gaming service is currently gaining access to the complete Far Cry and Assassin's Creed series.
Chris Early, Ubisoft's senior VP partnerships, has stated that the company fully supports GeForce Now of Nvidia, with access to the PC games from its Ubisoft Store or other supported games stores, offering a high-end experience to players.
Nvidia has not revealed the total number of users. However, it has reportedly mentioned that the registered gamer base has been increasing by millions.
Source credit:
https://www.theverge.com/2020/4/20/21228792/nvidia-geforce-now-microsoft-xbox-game-studios-warner-bros-remove-games