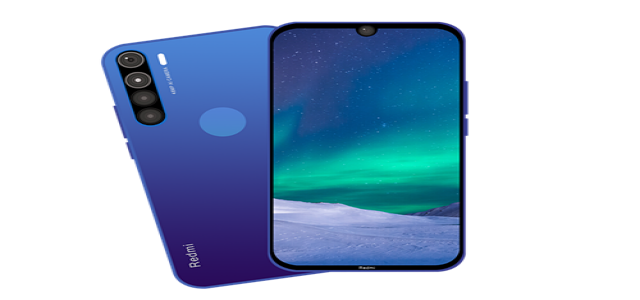 NXP Semiconductors N.V. has reportedly announced that its Trimension™ UWB (Ultra-Wideband) solution will power the 'Point to connect' functionalities in the latest flagship phone of Xiaomi, the MIX 4.
UWB delivers new levels of smart home capabilities through accurate and rapid smartphone connection to select devices in the company's smart home ecosystem, such as Xiaomi TVs and Sound Smart speakers, and opens up opportunities for expansive use cases across the IoT.
The Trimension™ technology of NXP allows precision sensing and secure ranging for a new aspect of spatial context. The accuracy is crucial to delivering a range of smart connected use cases like indoor navigation, secure hands-free access, item tracking as well as hands-free payment.
The extensive possibilities of UWB span across automotive, mobile, industrial as well as the IoT sector and are embedded in the standardization and expertise efforts of NXP in bodies like the Car Connectivity Consortium and the FiRa Consortium.
The 'Point to connect' functionality of Xiaomi simplifies the connectivity of select devices across its smart home ecosystem. Owing to the directional and high accuracy functionalities of UWB, the MIX 4 smartphone can point to Xiaomi devices that are compatible and display operation control cards on the screen of the phone to attain ultimate operating convenience and instant connection. This creates an ultimate smart home environment control, similar to a universal remote control with an instinctive interface.
Zhang Lei, the General Manager of Hardware R&D and the Vice President of Mi Smartphone, quoted that the Xiaomi MIX 4, along with its new UWB tech 'Point to connect' showcases the company's vision to deliver top-class experiences in the smart home system and beyond.
Lei added that the ability to connect smartphones seamlessly by pointing towards a home device is a sought-after feature that provides a new level of convenience. The company has expressed delight at partnering with NXP in the UWB area, to expand the advantages of home connectivity and to offer ultra-precise localization needed for next-gen use cases.
Source credits:
https://www.globenewswire.com/news-release/2021/09/27/2303266/0/en/NXP-Trimension-Ultra-Wideband-Technology-Powers-Xiaomi-MIX4-Smartphone-to-Deliver-New-Point-to-Connect-Smart-Home-Solution.html