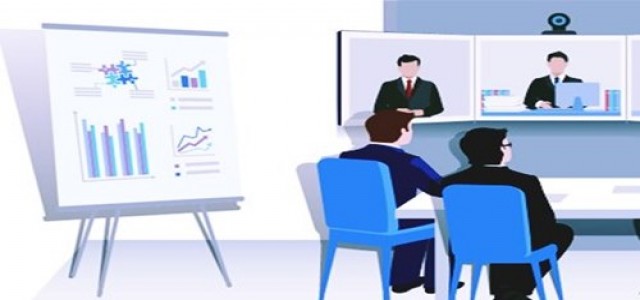 New York City's public schools are reportedly set to reopen the in-person learning on 7th December.
The mayor of the city, Bill de Blasio, has recently announced that the learning sessions will start with the elementary schools whose parents have agreed to a weekly testing regimen for COVID-19. These schools that make up the largest school system in the country were shut down less than 2 weeks after the citywide rate of the positive cases from the coronavirus tests exceeded a benchmark, i.e. 3%, which was agreed to by the teachers' union and the mayor.
However, de Blasio has reportedly stated that the 3% benchmark was scrapped, as several researches pointed out that young children are likely to be less vulnerable to the disease. Most recently, the 7-day rolling average of the positive cases in the city was 3.9%. The city closed classrooms in mid-November, which was less than 8 weeks following the commencement of offering in-class lessons.
The United Federation of Teachers' president, Michael Mulgrew, has revealed the support of the phased school reopening from the labor union, as long as the stringent testing is put in place.
In addition, the pre-kindergarten classes are expected to be reopened from 7th December, while the District 75 schools will be reopened on 10th December. However, the reopening dates of the middle and high schools have not been set. Several families had previously opted for remote learning in September. The city also had offered blended learning for students to attend the in-person classes for a few days in a week upon their agreement to the monthly COVID-19 tests.
In order to enter the classroom, the students are mandated to sign a consent form agreeing to the testing. The tests will be conducted on around 1/5th of the students on a weekly basis. Moreover, the governor will override the city & close schools in neighbors with surging positive cases. The city is also planning to shut down the entire schools or individual classrooms with multiple cases.
Source credit:
https://in.reuters.com/article/health-coronavirus-usa-new-york/new-york-city-public-schools-will-begin-to-reopen-with-weekly-covid-19-testing-idINKBN2890Q8