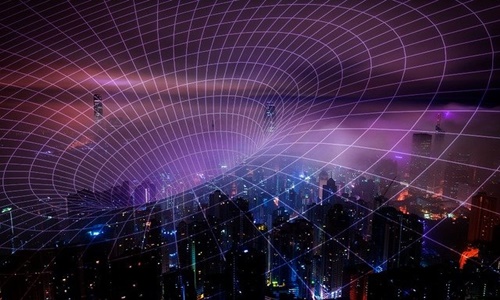 Representatives from the U.S. Department of Defense, Argentina's non-profit CABASE, and the UK's Department for Business, Energy and Industrial Strategy participated in the SATELLITE End User Digital Forum to seek collaborative tech investments with the commercial space industry partners.
The DoD (Department of Defense) is seeking to use both ground and space-based developments in 5G under its 5GI (5G-to-Next G Initiative), supervised by the Office of the Under Secretary of Defense for Research and Engineering.
On a webcast, Program Lead Daniel Massey stated that the DoD would have developed its own licensed 5G systems a while ago but is now focusing on operating through commercial tech advancements.
He added that the department is extensively allocating resources into communications-satellite, 5G, and tactical. But these significant investments are incomparable to the overall money injected by the commercial industry worldwide, which means it would be better to align with the industry rather than fight it.
Furthermore, the United Kingdom is looking to foster an environment where the industry can collaborate in the commercial landscape, according to Arfan Chaudhry, the Head of International Strategy for the Department of BEIS (Business, Energy, and Industrial Strategy) Space Directorate.
The country issued its first-ever National Space Strategy last year and is now looking to implement it. Chaudhry pointed out that one part of the plan focuses on dominating the European market for the commercial small satellites. The UK is working to provide both horizontal as well as vertical launch capabilities.
On the other hand, Argentina is increasing the internet access of the country by working with the satellite industry. CABASE, the non-profit association comprising internet and connectivity service providers in Argentina, encourages the development of internet access in the country.
Head of Satellite Commission for CABASE Pablo Recalt revealed that over 90% of Argentina's satellite ecosystem takes part in CABASE.
In short, the proposed service would enable the local access point to exchange traffic services like fixed satellite and mobile service, gateways for Earth observation, Non-Geostationary (NGSO), and GNSS traffic.
Source credit:
https://www.satellitetoday.com/government-military/2022/05/04/us-uk-and-argentina-officials-seek-more-collaborative-tech-investments-with-commercial-space-industry-partners/