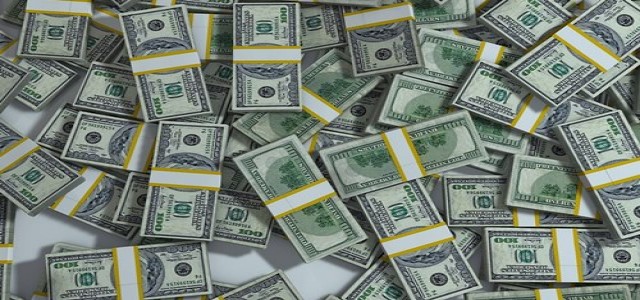 OJO Labs, a real estate company, has reportedly announced the acquisition of Movoto. OJO is a mission-driven company that aids people in making better real estate decisions. On the other hand, Movoto is one of the fasting growing home listing websites in the United States.
Additionally, the company raised a Series D funding round worth $62.5 million led by Wafra, an investment firm. Northwestern Mutual Future Ventures, Royal Bank of Canada, LiveOak Venture Partners, and Breyer Capital are other investors that were included in this funding round. This happened in line with OJO Labs securing $45 million in March 2019.
Based in Austin-Texas, OJO has been acknowledged for its proprietary assistant technology that combines human operations and machine learning. Through the recent deal, the company will assist Movoto by providing the digital advisor on its listing portal to aid home shoppers in making decisions and refine searches for them to approach the real estate agent. This form of integration will enable the real estate company to scale up the chat technology while emphasizing on customization.
According to John Berkowitz, co-founder and CEO of OJO Labs, the recent opportunity to acquire Movoto and raise funding is based on the interest of investors. For the last 5 years, the company has been focusing on offering solutions that help customers site a home and ask questions as per their requirements to connect them with the right agent.
The latest takeover deal is the 3rd acquisition agreement signed by OJO Labs, which allows the company to cater to both home seekers and real estate professionals. The company acquired a Twin City, Minnesota-based Wolfnet Technologies, in October 2018, which provides data standardization of MLS (multiple listing services), known for the responsive property search tool. Later in 2019, it also acquired a real estate platform for brokers and agents, RealSavvy.
Additionally, OJO has contributed to the growth of the PropTech industry, which has revolutionized how the residential and commercial real estate is occupied, managed, sold, brought, and built.
Source credit:
https://www.forbes.com/sites/dimawilliams/2020/06/24/artificial-intelligence-real-estate-firm-ojo-labs-raises-625-million-buys-home-listing-site/#3f274eec55c4