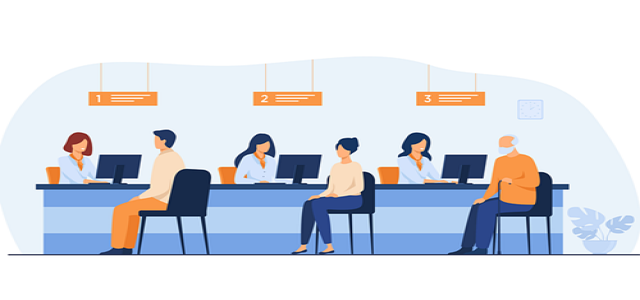 Ola Electric is reportedly mulling a direct-to-consumer model for the sale of its upcoming Ola Series S electric scooter. This move comes just days after bookings for the company's new e-scooter crossed 1,00,000, and will involve the delivery of the vehicles directly to the buyers' homes.
The direct-to-consumer sales model will give Ola the ability to keep the complete purchase process solely between the buyer and the manufacturer, thus eliminating the need for the establishment of a conventional dealership network.
Ola Electric has already formed a separate logistics department, in order to support the direct purchase process. This department will enable prospective buyers to complete loan applications, documentation, and various other sales-related steps online. Furthermore, the logistics department's team will make sure that the E-scooters registration is completed and will also organize the delivery of the vehicle straight to the customer's home.
Ola is considering this new approach in an effort to save resources that would otherwise be required for the setup of an expansive retail chain. By directly selling to customers, Ola will be able to meet the demand for its electric scooter across nearly every location across India, from metros to Tier-III cities.
Luxury auto manufacturers such as Jaguar Land Rover and Mercedes-Benz are already facilitating home delivery of their vehicles to customers. However, Ola is set to become the first industry player to execute a sales model like this at a large scale.
For the record, the Ola Electric scooter will be available in two main variants; the range-topping Ola S1 Pro and the Ola S1. The e-scooter models will come in a range of color options, including white, matte pink, matte black, and sky blue, among others.
Bookings for the Ola Series S scooters commenced on July 15, at a fixed, fully refundable reservation amount of Rs. 499, and crossed the one lakh mark within just 24 hours.
Source Credit: https://www.moneycontrol.com/news/automobile/ola-electric-scooter-buyers-to-get-home-delivery-across-india-7202801.html