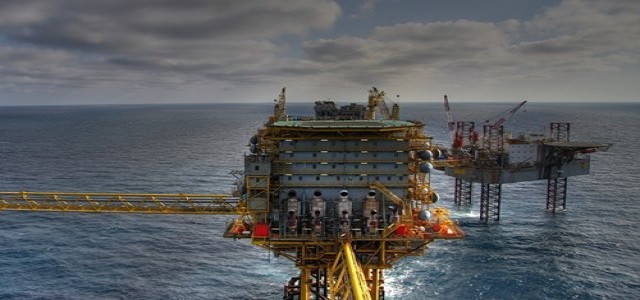 Oman, a country in the Middle East, has reportedly set up a new energy company, Energy Development Oman (EDO). This new company, which will own a part of the largest oil block in the Gulf nation, will be able to raise debt. This is in line with the cash-strapped country's plan to offset the rising impacts of low oil prices. The region has been adversely impacted by reduced oil prices and economic disruptions due to the ongoing COVID-19 pandemic.
Sources familiar with the matter have stated that EDO will become a stockholder of a state-owned oil & gas exploration and production company, Petroleum Development Oman, as well as have an interest in Block 6, the largest oil and gas operation in the region.
The energy ministry in Oman has reportedly cited that EDO, a 100% government-owned company, will collect oil & gas revenues and pay capital & operating costs. This implies that the oil & gas expenditures of Petroleum Development Oman will be removed from the state budget, providing financial independence to the company.
Oman is expected to face a widening fiscal deficit and high debt maturities in the coming years. This can be evident from its new fiscal plan to curb its dependence on crude revenues.
Reports further suggest that EDO will be involved in oil and gas exploration and clean energy projects in the country. Additionally, it will also focus on financing activities by borrowing and raising money as well as use the identifiable cash flows, receivables, revenues, or assets to issue securities in multiple tranches to investors in countries including Oman.
500,000 Omani rials is the company's authorized and issued share capital, which is divided into 500,000 shares. With an aim to drive the state revenues, Sultan Haitham bin Tariq al-Said, the new ruler, previously approved the introduction of value-added tax to augment state revenues.
Source credit: https://in.reuters.com/article/oman-economy-oil/oman-sets-up-new-energy-company-to-raise-capital-idINKBN28G0GR