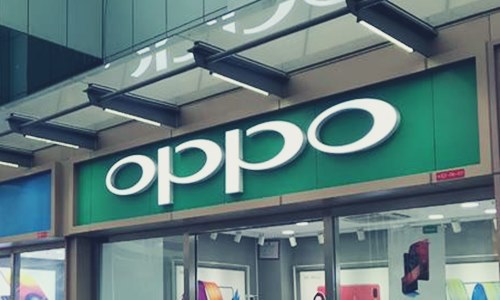 Oppo's efforts to double its R&D spending has come at a time when domestic and global smartphone markets are continuously consolidating due to an increase in competition between leading brands.

Oppo, the Chinese smartphone brand, has revealed its plans to increase its research and development (R&D) spending by more than double, to nearly 10 billion yuan (US$1.16 billion) over the coming year. Supposedly, the company is gearing up for the deployment of devices compatible with the next-generation 5G network.

Liu Chang, vice-president of Oppo, identifies 5G, cloud computing, Artificial Intelligence and virtual reality as the future trends in the industry. He said that the company will look to make mobile phones the core of multi-intelligent terminals that will be powered by 5G networks and would be integrating new technologies.

Liu, in Beijing recently for the Oppo developer conference, stated that the value of 5G would be determined by exploring application scenarios. The company's 5G-enabled smartphones are apparently due to be launched next year and it has announced it would allocate resources worth 1 billion yuan for developer to help Oppo achieve its goals.

According to reports, Oppo ranks at No. 5 in global smartphone brands, behind Samsung, Apple, Huawei and Xiomi. It aims to boost R&D investments for keeping up with rivals who all have hinted they would be releasing new 5G smartphones in 2019, shortly after Qualcomm introduced devices for 5G-enabled smartphones earlier in the month.

Among the top five vendors worldwide, only Xiaomi and Huawei witnessed a notable rise in year-on-year sales in the third quarter of 2018, whereas Oppo and Apple recorded small growth and Samsung declined by over 14%.

The launch of next gen 5G mobile networks is considered to be critical for new industrial internet since they would be able to handle huge amounts of data at faster speeds. Subsequently, 5G has become a high priority agenda on the national level, with the Chinese government offering supportive policies and local enterprises showing active participation.