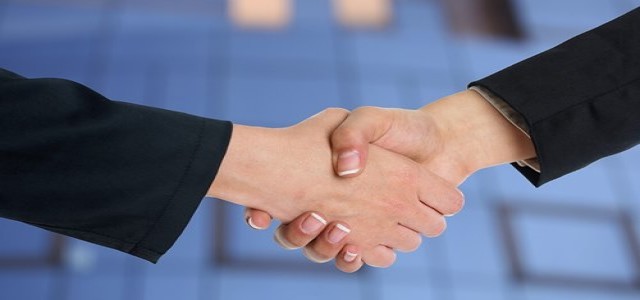 Volatus Aerospace Corp. has reportedly announced its collaboration with Orijinative Holding Ltd to create Indigenous Aerospace, a company developed to explore the capabilities of Remotely Piloted Aircraft Systems (RPAS) across First Nations communities in Canada.
Jacob Taylor, Orijinative Holding's Principal and a member of the Oshkigmong band will presumably lead the new company as its CEO. Indigenous Aerospace plans to get itself certified by the Canadian Council of Aboriginal Business.
Mr. Taylor apparently commented that the collaboration will help in providing employment opportunities, creating sustainable growth, and can showcase how businesses operated and owned by indigenous people can contribute to the economy.
He further added that the First Nations communities offer exciting propositions for RPAS businesses that are sustainable. Owing to their remote geographies, drone capabilities are crucial throughout the First Nations communities. Superior tech skills in a rapidly growing industry will help prosper the indigenous economy.
The Chief Executive Officer of Volatus Aerospace, Glen Lynch, reportedly commented that it is an honor to partner with First Nations. This collaboration is empowering, and the company is trying to generate indigenous jobs and wealth.
He further stated that several First Nations communities are located in remote areas and operate under tough environmental conditions. Indigenous Aerospace has been created as a way to perceive these challenges as opportunities. Drones can safely operate within the framework of existing regulations. They can offer security to sacred lands, perform remote mapping & survey, search & rescue activity, and delivery services.
Lynch also added that it is an honor to be a part of a collaborative effort that has the potential to create an impact by establishing genuine social connections and through economic, sustainable activity.
According to the 2016 population census of Canada, around 1.67 million residing in the country identified themselves as indigenous people. The indigenous people are the youngest population in Canada, with 44% of them being under the age of 25 years in 2016.
Source credits:
https://www.globenewswire.com/news-release/2021/07/06/2258595/0/en/Volatus-Aerospace-Partners-With-Orijinative-Holding-to-Create-a-New-Indigenous-Aerospace-Company.html