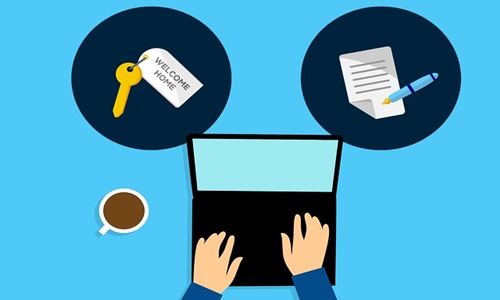 Pacaso, a well-known real-estate company for sale or co-ownership of luxury second homes, has reportedly announced that it is collaborating with Aston Rose Sports + Entertainment. Aston Rose is the first top-class national real estate firm dedicated to finding homes for entertainers, professional athletes, and high-net-worth individuals.
Notably, this collaboration between Pacaso and Aston Rose will introduce co-ownership, a modern and sustainable approach to purchasing and owning a second home, to the robust network of Aston Rose. This comprises entertainment professionals and athletes in 40 global luxury second home destinations where Pacaso currently operates.
Commenting on the move, Pacaso's Vice President of Industry Relations, Marnie Blanco, mentioned that Pacaso's inventive co-ownership model is an ideal solution for the Aston Rose clients as they lead busy lifestyles and are thus on the lookout for simplicity.
The firm not only looks after all the details, including property management and maintenance but also offers flexibility by allowing owners to schedule time and visits as per their preferences, and take charge when the clients are unavailable.
For the unversed, Aston Rose is a luxury real-estate firms co-established by former professional athletes Rod Watson, Rob Hite, Lisa Leslie, and Tomi Rose.
Apparently, Rod Watson has assisted some of the most well-known sports and entertainment professionals in finding luxury homes worldwide, including De'Aaron Fox, Melo Ball, Zach Randolph, and Money Bag Yo.
Watson is the newest member to join the PAC (Pacaso Agent Collective), a systematic group of industry leaders and culture shifters working dedicatedly on the belief that co-ownership will offer several prospects to the future of second home real estate.
Furthermore, Pacaso collaborates closely with all the interested brokerages and real estate agents helping clients buy, sell, and own a second home. The entire process, from organizing a home tour and responding to client questions to supervising assessments, title, escrow, and reporting, is managed by Pacaso.
Source Credit - https://www.prnewswire.com/news-releases/pacaso-forms-partnership-with-leading-luxury-sports-and-entertainment-brokerage-aston-rose-301596774.html