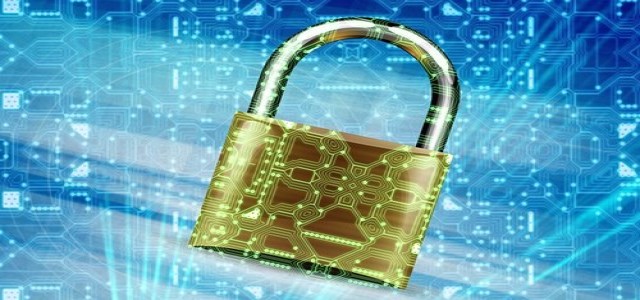 PassiveLogic, an autonomous building platform, has recently secured $16 million in a Series A funding round. The financing round has been led by venture capital firms, namely Addition Capital and Keyframe Capital.
For the record, Keyframe Capital has invested in several businesses in the past. However, the venture capital firm considers physical infrastructure innovation as a core segment to invest in. On the other hand, Addition makes investments in growth-stage companies across the globe. Other investors of PassiveLogic include NREP, A/O Proptech, and RET Ventures, which represent the commercial real-estate industries in Europe and the U.S.
The recent Series A funding happened in line with a $1.1 million contract signed with the U.S. DOE (Department of Energy), with an aim to define 'Digital Twin' technology standard for the next-gen automation systems. Belimo, a Swiss HVAC component manufacturer, has provided additional backing for this technology standard.
Founded in 2016, PassiveLogic has been functioning in the field of autonomous controls advancements in various markets, including self-driven vehicles as well as the larger building industry. The company's team also shares a vision of democratizing technology to enable users to design custom autonomous systems, without the need for the engineering team.
Furthermore, PassiveLogic allows buildings, controlled systems, and architectures to deploy the autonomous systems technology. The Autonomy Studio software of the company empowers users to graphically define their systems by using its Digital Twin technology. This technology provides virtual analogs to the real-world objects, which is powered by its AI IP known as deep physics.
The autonomous platform of PassiveLogic is built into the Hive edge controller, providing connectivity to the building systems. These controllers work together to offer an edge platform for IoT, equipment, and sensors, enabling whole-building resilient control without cloud connectivity.
Several global markets are benefited by the autonomous building technology, including the specialized applications in data centers, hospitals, and factories. PassiveLogic partners with industry stakeholders such as engineers, architects, and operators to pave the way for interactive energy networks, architecture, and the future of smart cities.
Source credit:
https://www.prnewswire.com/news-releases/passivelogic-secures-16-million-in-series-a-funding-to-launch-first-autonomous-building-platform-and-standard-301152148.html