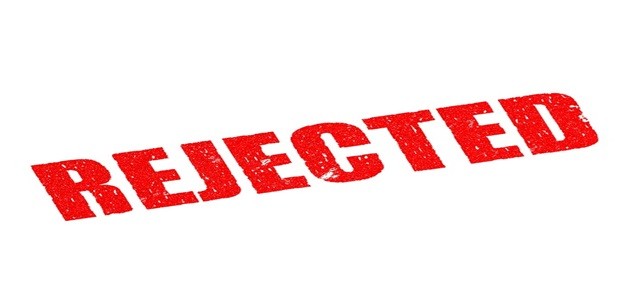 Amidst the ongoing trade war between China and the U.S., business for Huawei in the U.S. seems to get worse, earlier with the federal regulators raising tariff rates and now the US Department of Commerce issuing a regulation that would complicate the business between American companies and Huawei.
Currently, U.S. firms can sell electronic goods like chips to Huawei from their business units that are situated in foreign locations. They don't require an export license as far as the goods produced have under 25 percent of patents or materials that aren't produced by American firms.
According to this new regulation proposed by the Commerce Department to the Office of Management and Budget (OMB), the previously set percentage (which was 25%) would be lowered down to 10%.
However, the Pentagon opposed this change as it believed that this would badly impact American companies by restricting their limit to sell goods to Huawei. Therefore, the Commerce Department had to take back the rule from the OMB.
Meanwhile, Huawei still remains on the U.S. blacklist, barring American firms to work with it without attaining a prior license from the federal authority. For instance, Google cannot run Android on Huawei phones without a license.
Nevertheless, few firms still sell electronic components to Huawei, and the rule, which was recently backtracked by the Commerce Department, could have further complicated the already complex business with Huawei.
As this trade war intensifies, many different countries that share a strategic alliance with either of the two countries are compelled to take sides. Lately, familiar trends were seen in the UK, where Prime Minister Boris Johnson is planning to impose a market share cap on the Chinese tech firm, Huawei.
Sources cite that this norm would open the gates for other suppliers as well as would lower their over-reliance on Huawei.

Source Credit: https://www.theverge.com/2020/1/24/21080927/huawei-us-pentagon-defense-commerce-treasury-department