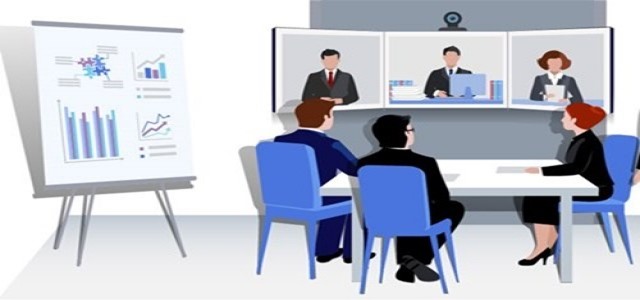 The Government of India-owned Petronet LNG Ltd. is reportedly seeking fresh forays into the petrochemical business to reclaim lost opportunities over the past decade, by planning to establish an LNG import plant on the east coast.
Tarun Kapoor, the Chairman and Oil Secretary at Petronet, commented that the company is planning to set up a floating terminal in Odisha at Gopalpur port. He added that Petronet is undertaking a major diversification drive to broaden its business activities and is also planning to develop a propane/ethane import plant at Dahej terminal.
As per credible reports, the state-owned company had planned on establishing a terminal in Andhra Pradesh at Gangavaram for importing supercooled gas in ships, a few years back. The company management ceased chasing the terminal in 2015-16 on the basis of a lack of demand that was unable to justify the establishment of an imported plant with a capacity of 5 million tonnes a year.
Essentially, if executed successfully, Gangavaram would have been the first east coast terminal as Petronet owns as well as operates facilities at Kochi in Kerala along with Dahej in Gujarat.
Ever since the announcement, Adani Group has reportedly commenced working on establishing an import terminal of 5 million tonnes a year at Odisha's Dhamra port. This would enable Petronet to make sure that there is demand for gas across the eastern region. Moreover, despite having an LNG terminal at Dhamra, it is now planning to set up a facility at Gopalpur.
Likewise, the company is attempting to regain the lost opportunity in the petrochemical industry.
The long-term contract of Petronet for import of LNG (liquefied natural gas) from Qatar, offered for the supply of five million tonnes a year of affluent gas or gas comprising ethane and propane- compounds used for making petrochemicals.
Kapoor, in the annual report, quoted that the company's plan to foray into petrochemicals would be further integration of its strategy in sync with the forthcoming third jetty project and Dahej's available land bank.
Source credits:
https://www.business-standard.com/article/pti-stories/petronet-eyes-fresh-foray-into-petchem-biz-plans-lng-import-facility-on-east-coast-121091200241_1.html