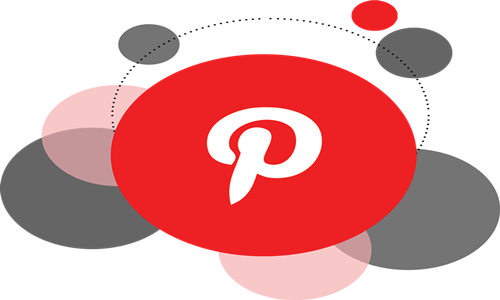 To reach the projected valuation, the company intends to sell its shares at a price between $15 & $17.
The social networking firm plans to sell over 86.3 million shares under the initial offering.
Pinterest, Inc. (Pinterest), a renowned social media, mobile & web application company, has reportedly decided to go public, filing for an Initial Public Offering (IPO) to sell its shares at the rate between $15 & $17 per share. Reports cite, the decision to sell its shares at that range could value the technology company at approximately $12 billion. The expected valuation, however, pegs the company at a value that is lower than some of the company's recent private valuations. According to a report by
Reuters
, the social media company, back in 2018, had reported revenues of over $755.9 million, which was up by over 60% from the revenue recorded a year earlier. But the company still remained unprofitable, even after it narrowed its net losses to approximately $62.97 million back in 2018 from the $130 million it was a year earlier. Meanwhile, Pinterest now plans to sell more than 86.3 million of the company shares as a part of its IPO, which is expected to raise a capital that would be between the $1.3 billion and the $1.5 billion mark. The company's IPO would be following the recent public offering that was offered by California-based ride-hailing service, Lyft, which has struggled to stay above its $72 IPO price. Additionally, a number of other privately-held startups, including Postmates, Slack & Uber, that are worth at least over $1 billion are also preparing their own offerings later in the year. An analyst at Renaissance Capital, Matt Kennedy stated that the mixed reception of Lyft's IPO demonstrated that public investors are cautious towards companies that are highly valued yet unprofitable. According to reports, the social media firm expects to list itself on the New York Stock Exchange (NYSE) under a stock ticker called PINS.