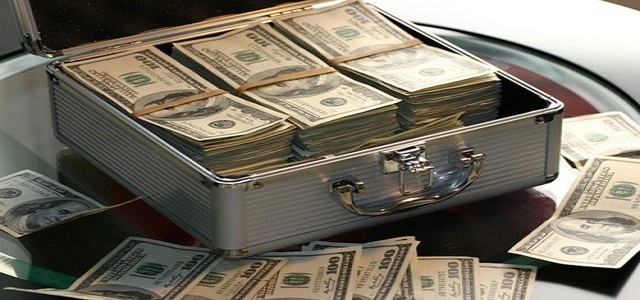 Planet Fitness Inc. has reportedly planned to acquire Sunshine Fitness, its largest franchisee, for USD 800 million to expand its presence in the Southeast. The acquisition will be financed with a combination of stock and cash and is predicted to add to the earnings of Planet Fitness. After the completion of the transaction, Planet Fitness will own 10 percent or more than 200 of its stores companywide.
The Hampton-based company stated that the acquisition comes along the heels of last year's strong growth, where the company added nearly 1.7 million new customers, taking its overall count to 15.2 million members.
The pandemic in 2020 significantly affected the business of gyms where around 9,100 gyms were permanently closed. However, many gyms were able to survive by providing online fitness instruction and classes.
Although gyms began to recover last year, it remains to be seen how the new COVID-19 variant Omicron will affect the beginning of the year which is the peak membership season as people make New Year's resolutions to lose weight.
According to Chris Rondeau, the Chief Executive Officer of Planet Fitness, the company has made this strategic investment as it sees a long-term untapped opportunity for the brand to encourage more people to visit gyms.
Sunshine Fitness' Chief Executive Officer and Co-Founder Shane McGuiness has been an operator and owner in the Planet Fitness System for almost two decades. He will now oversee the operations of the consolidated corporate store portfolio.
After previously backing Planet Fitness, TSG Consumer Partners, a San Francisco-based private equity firm, acquired a majority stake in Sunshine Fitness in 2017. It began divesting from Planet Fitness in 2015 when the company went public. However, it will now become a shareholder again with the acquisition of Sunshine Fitness.
For the record, Sunshine Fitness opened its first location in 2003 in Altamonte Springs, Fla. Currently, it has more than 114 locations across Alabama, Florida, Georgia, North Carolina, and South Carolina.
Source credit:
https://nypost.com/2022/01/11/planet-fitness-bulks-up-with-800m-franchise-acquisition/