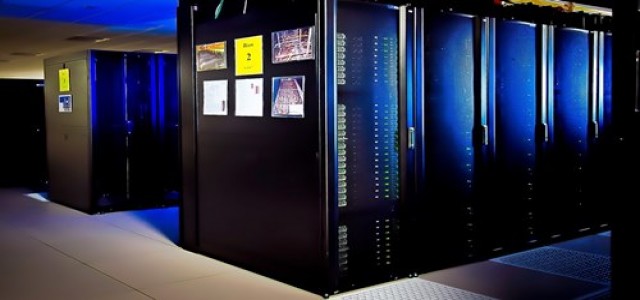 POET Technologies Inc. announced that it has signed a supply and development agreement for a 400G data center application with a leading European optical systems firm with global operations. Poet is a developer and designer of Photonic Integrated Circuits (PICs) and POET Optical Interposer™ for the telecommunication and data center market.
The agreement includes a token amount of Non-Recurring Engineering (NRE) capital to designs optical engines for a 400G application based on the POET Optical Interposer. It also includes a Purchase Order for initial production units. According to the company's latest updated plan presented at its shareholder meeting, the design and development phase is projected to extend through March 2021 with production strategized for June 2021. The specification of the end application and customer details are not revealed due to confidentiality.
POET's CEO, Dr. Suresh Venkatesan stated while addressing the shareholder meeting that extraordinary levels of demands are driving huge investments in the global internet infrastructure. 400G signifies the future of optical interconnects solutions for data communications. It is in the primary stages of implementation by cloud data center operators. Demands like these render directly to fiber and related optical devices which include POET Optical Interposer based optical engines. It is a platform that integrates various components into one chip-scale device giving high performance at a lower cost.
The President and General Manager at POET, Vivek Rajgarhia stated that this contract is evidence of increasing customer interest in the company's optical engines and the speed at which the product development is continuing. He confirmed that the demand from additional customers is expected to increase in the next few months as the company continues to showcase the full capabilities of the Optical Interposer. POET's platform utilizes an innovative approach to integrate significant photonic, electronic, and optical components into a complete transmit and obtain optical engine, largely applicable telecommunications and to data center products, Rajgarhia added.
Source: https://www.globenewswire.com/news-release/2020/09/09/2090869/0/en/POET-Technologies-Announces-Development-Supply-Agreement-with-Leading-European-Optical-Systems-Company-for-a-400G-Data-Center-Application.html