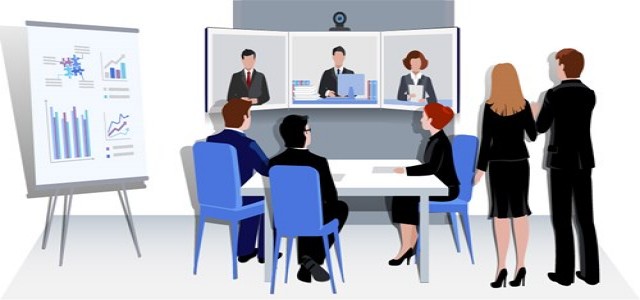 Point Blank Enterprises, a leading producer of technologically advanced protective solutions, and First Tactical, a manufacturer of gear and apparel, recently unveiled the first, fully integrated apparel and armor line in the public safety industry, known as the V2 Pro-Performance System.
Point Blank and First Tactical will jointly introduce a line of integrated clothing and body armor system for public safety professionals, designed with Officer Safety. NIJ certified solutions as well as Alpha Elite armor worn by American officers will also be among the ballistic options.
Supported by extensive research and development activities between these two companies, V2 Pro-Performance featured armor carrier will be available to various law enforcement agencies. The armor carrier will consist of shirts, pants, and NIJ complaint ballistics.
The prominent and sophisticated features of V2 Pro-Performance material are its lightweight and breathable properties, in order to offer high performance and optimum comfort, also containing fabrics that are stain resistant.
Solutions integrated with V2 Pro-Performance provide exceptional customer service by maintaining high performance and professional appearance as compared to other protective solutions.
According to the executive VP at Point Blank Enterprises, Michael Foreman, the company has been in the leading position in the journey towards providing lightweight and robust public safety solutions with the latest design. Mr. Foreman believes that the introduction of V2 Pro-Performance System will enhance safety, optimize comfort, and develop survivability solutions for personnel for a long period.
For the uninitiated, Point Blank Enterprises is the leading provider of body armor systems, which include bullet, fragmentation, and stab resistant accessories. The company has 45 years of experience, with solutions credited for saving lives for important customers including U.S. Armed Forces, Federal Government and law enforcement, Department of Defense personnel, among others, positioned both domestically and abroad.
Founded by Dan Costa in the year 2015, First Tactical has also been gradually expanding by delivering new and innovative ideas to be incorporated in manufacturing footwear, apparel, and other accessories.
Source credit:
https://finance.yahoo.com/news/point-blank-enterprises-introduces-first-130010135.html