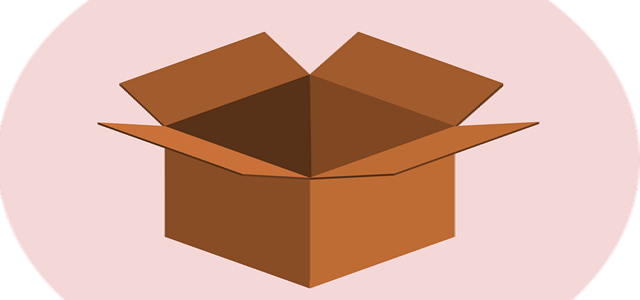 The novel introduction would be called 'Air-Powered Package' and is considered to boast of EasyPop innovation.
The sustainable packaging approach is based on air bubble concept.
With the world looking forward to taking up sustainable ways of living, packaging industry is as well set to go nine yards for production of sustainable yet flexible packaging that would address to the ongoing environmental imbalance and consumers' demand for long life packs. In one such instance, PopPack and PPi Tech have come together to launch sustainable flexible packaging which stands close to the aforementioned parameters.
As per credible news reports, PPi Technologies Group- a pioneer in flexible packaging- has come into terms with PopPack to bring to the global markets, an innovation called- 'Air Powered Packaging' design technologies to enable easy operation of flexible packaging. It has been claimed that the EasyPop innovation is based on concept of using an air bubble, which would function as a lever to easily facilitate the opening of packages including pouches, when the bubble is popped. The company would be responsible for customizing PopPack's EasyPop feature to make commercial prototypes at its packaging incubator facilities in the U.S.
Commenting on this matter, the CEO of PPi Technologies Group- R. Charles Murray reportedly cited that the novel innovation- Air-Powered Packages stands as a next-generation package feature, designed with a customer first approach, and poses of impressive functionality with built-in consumer convenience for producing easy-to-open packages. He also adds that PopPack's technologies would expand packaging solution offered by PPi Technologies Group with substitutes for consumer convenient packaging with enhanced productive effectiveness. The company has been looking forward to working with its new and existing customers to implement Easy pop packaging features for commercial production.
PopPack's idea of EasyPop with air bubble approach is not a hot topic of today. In fact, the company had already introduced this concept worldwide even before 2017. A reliable source mentions that PopPack's 'bubble in solder' technology has already been gaining much required recognition across the states of France, ever since 2017.
Source credit: https://packagingsouthasia.com/events/poppack-ppi-tech-launch-sustainable-flexible-packs/