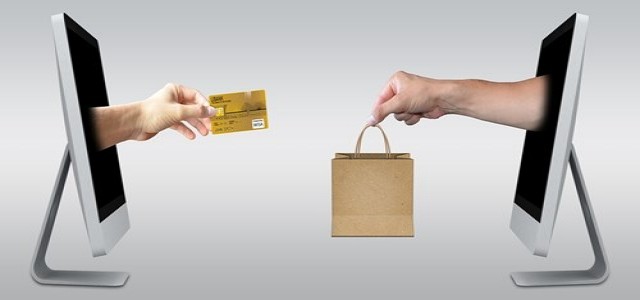 Fintech leader Broadridge Financial Solutions, Inc. has reportedly declared a collaboration with PPI AG, the German payments consultancy and supplier. The collaboration aims to come up with a joint payments initiative for the European banks and financial institutions.
The collaboration comes amid the numerous challenges that banks are having to face consistently, on account of the ongoing changes in the market, such as TARGET2 and SWIFT ISO20022 migration, national payments infrastructure changes, the implementation of PSD2, and the SEPA ISO migration. An increasing demand for SEPA IP via TIPS and Request to Pay is also on the horizon, which has fostered the need for this joint initiative.
As per sources familiar with the knowledge of the matter, this new solution has already got its first customer, a commercial bank headquartered in Europe, active in corporate and private banking. Banks are today, looking out for a mutual, shared services approach that'll help advance their core payments platform technology as well as operations.
Dr. Thorsten Völkel, Chief Executive Officer, PPI AG, has been quoted to state that this joint payments platform combines all the various payment types into one single hybrid solution, thereby enabling the companies to leverage the economies of scale for the commodity payment types while simultaneously being able to preserve the individuality of the core offerings of the banks, in international payments. Working with Broadridge has helped PPI offer banks a major technology and operations capability, supported by means of a pool of very experienced payments experts, Völkel added.
Andreas Günther, Managing Director (MD), Data Control Solutions, Broadridge Germany, has been quoted to state that presently, numerous financial institutions are overburdened by the need to lower their cost/income ratios and by legacy systems that are supported by a diminishing technology resource pool, alongside providing high-quality service for users and also aligning with the velocity of change. This joint solution, in this regard, is a godsend, and will provide a specialized payments solution which will help banks combat their requirement and challenges and be prepared for the future, Günther added.
Source Credits: https://www.prnewswire.com/news-releases/broadridge-and-ppi-ag-collaborate-to-launch-payments-as-a-service-for-the-european-market-301145422.html